Brewing for a better Tomorrow
Crafting Tomorrow's Coffee Experience
The Difference
Coffee is a beautifully complex journey, deserving attention from bean to cup. At 3TEMP, we're dedicated to enhancing every brew's beauty and richness with innovative, tomorrow-friendly, IoT-enabled solutions.
Meet the 3TEMP Profile Brewers
We aim to simplify the art of brewing exceptional coffee. Our goal is to celebrate coffee's journey by providing coffee enthusiasts with the perfect tools for each delightful sip. While pour-over brewing brings out coffee's best, mastering it, especially in bustling cafes, can be challenging. Enter our 3TEMP brewers, equipped with IoT technology. Moreover, we remain conscious of the ecological footprint our brewers leave on the world we all cherish.
In essence, we're here to ensure everyone enjoys a perfect cup every time, shaping a better tomorrow in every brew.
Coffee for a Bright Tomorrow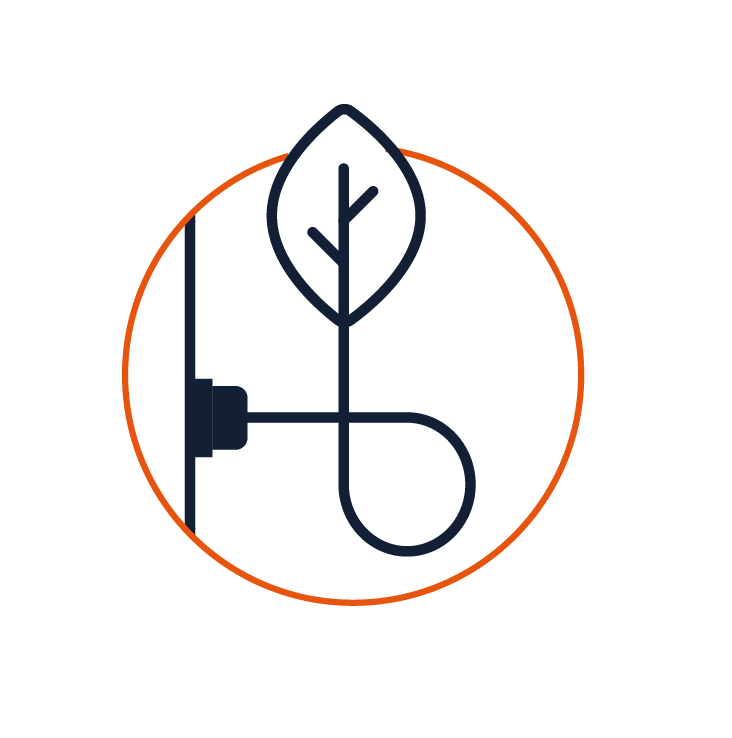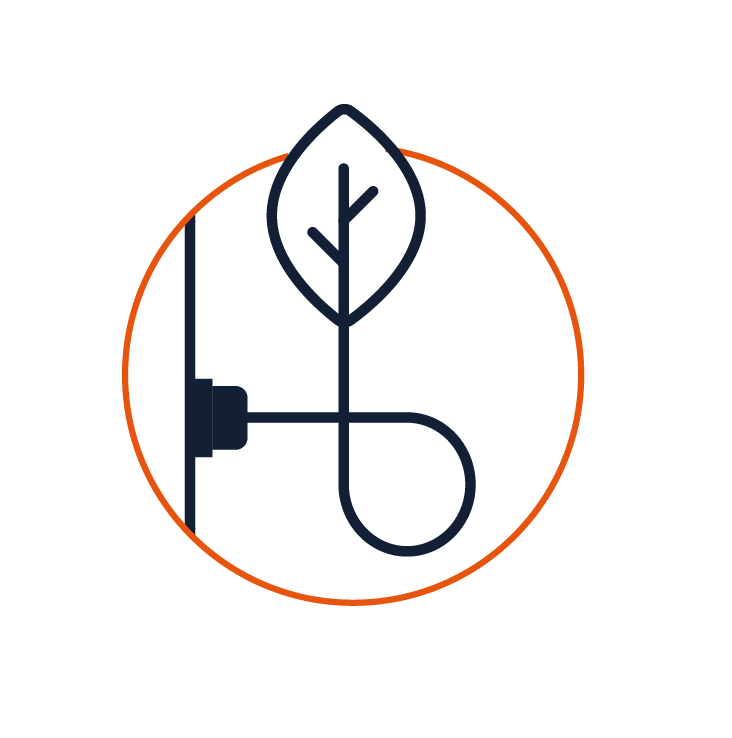 Revolutionizing Energy Efficiency in Brewing
Traditional filter brewers, with their continuous water tank heating, often result in a substantial and steady consumption of energy over time. On average, a conventional batch brewer can devour over 840 kWh annually, primarily to maintain a constant water temperature within the tank.
a day
… the average machine is not brewing but consumes energy to heat up the tank.
less energy*
… is consumed annually by the 3TEMP brewer compared to an average batch brewer.
Going tankless is an eco-friendly choice for reduced energy consumption.
In contrast, our 3TEMP brewers are pioneers in energy conservation, utilizing approximately 27 times less energy by only activating the heating element during the brewing process. This innovative approach means that over the same timeframe and for an equivalent number of brews, 3TEMP brewers consume a mere 30 kWh per year.
One delightful side effect of this energy-saving design is that you consistently use fresh water for brewing, imparting a significantly higher quality and richer taste to your coffee. Make the switch to 3TEMP brewers and not only will you enjoy exceptional coffee, but you'll also ensure that every cup is a testament to sustainability and exceptional flavor.
---
*) If you brew six gallons per day (that's 182 cups of 125ml coffee), your brewer is doing its job for a total of one hour and spending 23 hours idle. Over a year, that's 840 kWh. A 3TEMP brewer uses just 31kWh, which is 27x less
Efficient Water Management
Continuous Fresh Water Usage with 3TEMP Tankless Brewers
No wasted water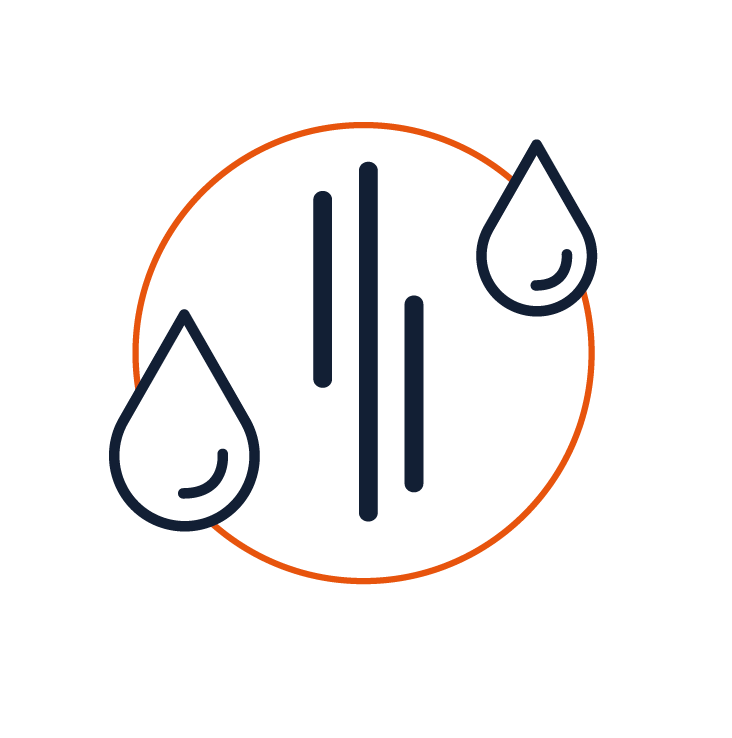 Using only as much water as required
Better Quality water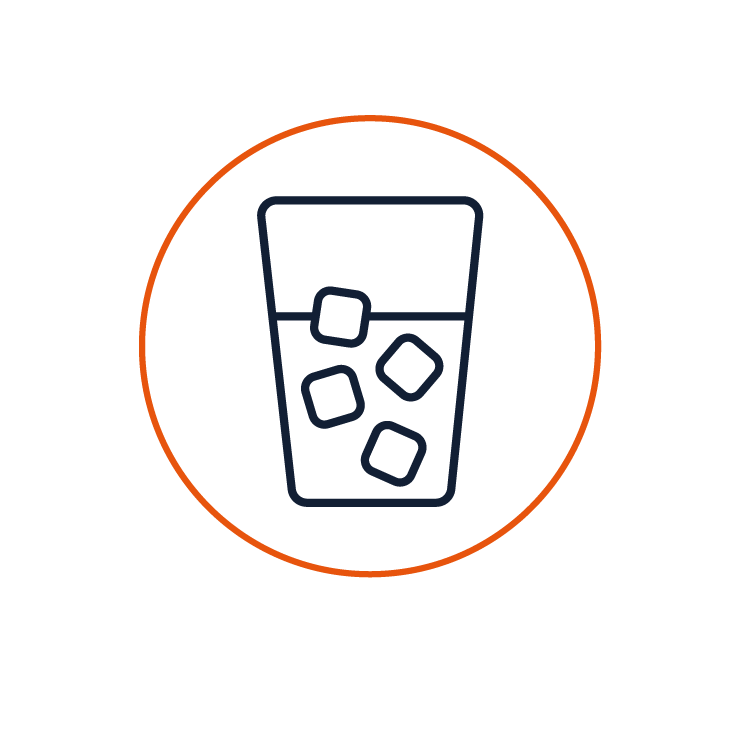 Fresh water maintains its Oxygen
Longer life of the Brewer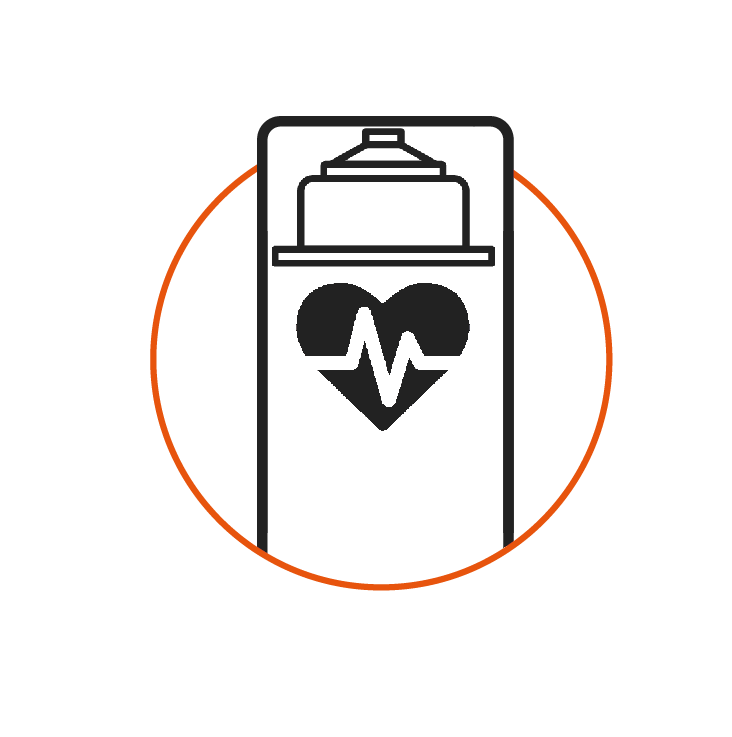 Less limescale and mineral deposits
ENERGY CONSUMPTION COMPARISON BETWEEN DIFFERENT BREWING METHODS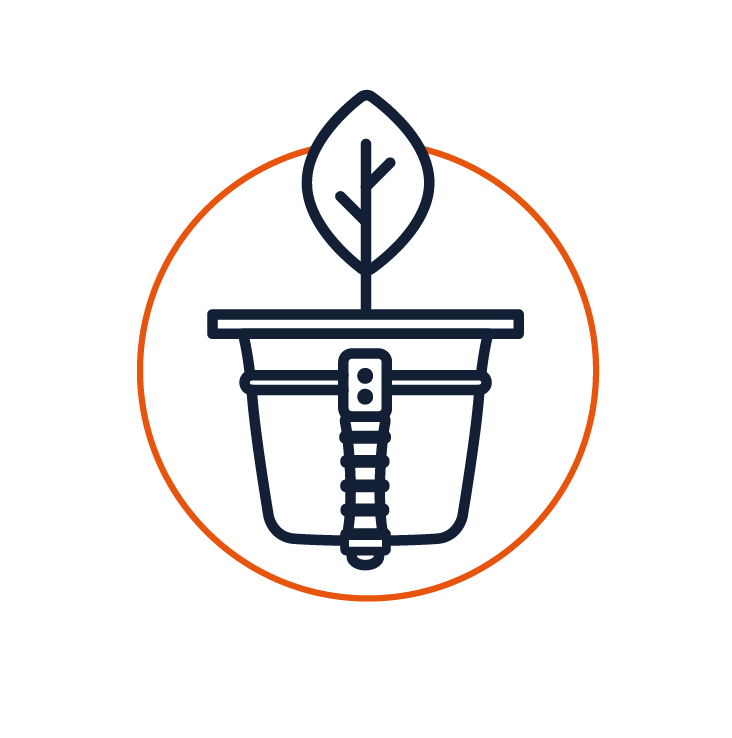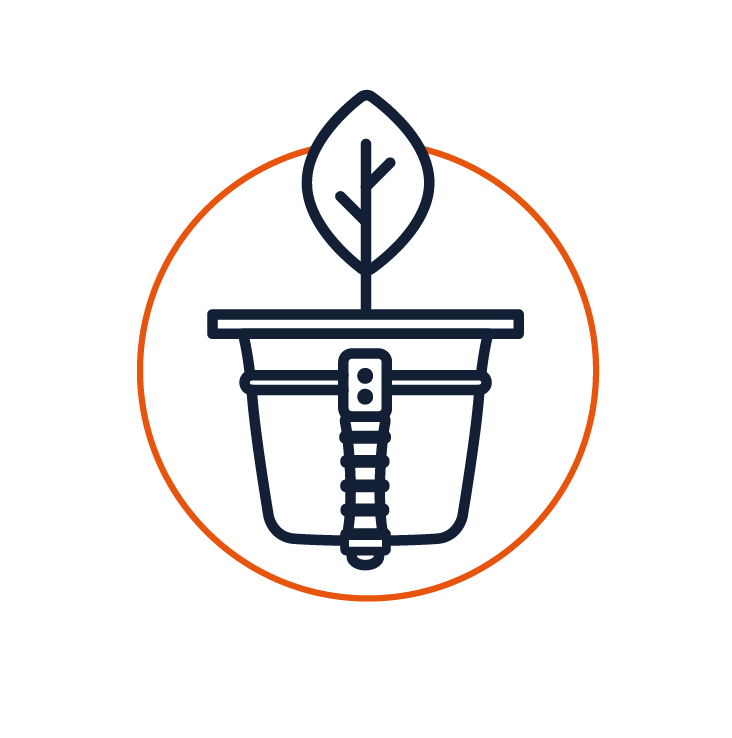 Reducing Environmental Impact Through Thoughtful Coffee Brewing
Our commitment to environmental sustainability drives our innovation in coffee brewing. By meticulously designing our brewers for optimal extraction and providing a user-friendly brewing volume adjustment feature, we empower you to reduce your carbon footprint without compromising your bottom line or coffee consumption.
of coffee energy
… is dedicated to producing grounds. Reducing 1-2 grams per liter can yield a significant impact without sacrificing taste.
Our brewers boast an exceptional efficiency in extracting the rich flavors of coffee, enabling you to potentially decrease the grams of coffee used per liter of water. Recognizing that coffee production has a substantial ecological impact, even modest reductions of 1, 3, or 5 grams per liter can significantly shrink your carbon footprint and benefit both you and your customers.
Consider those quieter moments of the day when few customers seek coffee, yet you must prepare it for those who do. Additionally, there's the issue of brewed coffee going to waste when you need to brew an entire or half thermos for a small number of customers. Why not brew just 900ml instead and minimize coffee wastage? It's for example as simple as preparing 50 grams of coffee grounds, adjusting the settings through our user-friendly application or button controller, and letting the brewer take care of the rest.
Brewing for a better tomorrow is a tangible way to shape your future and that of the generations to come. By adjusting the volume of coffee you brew, you contribute to a more sustainable and environmentally conscious world.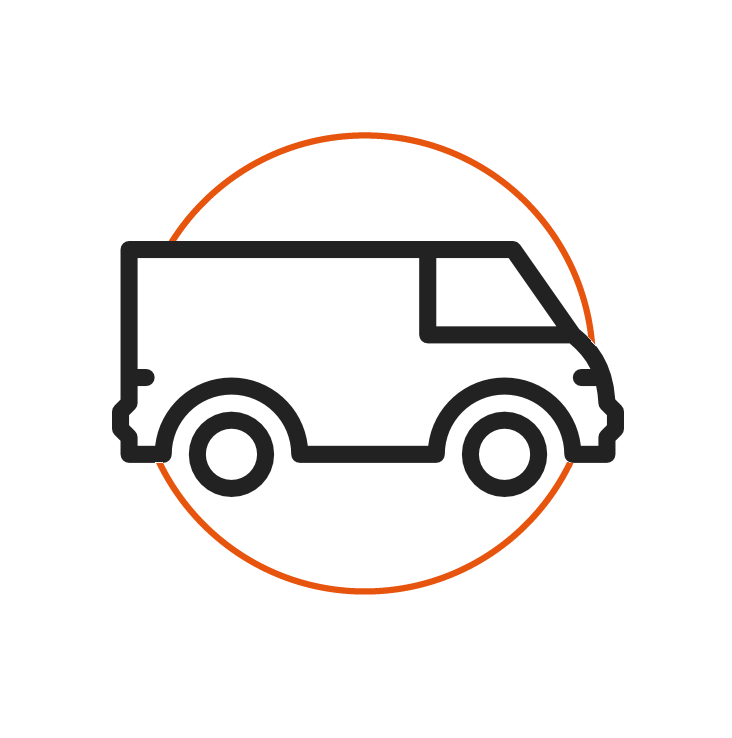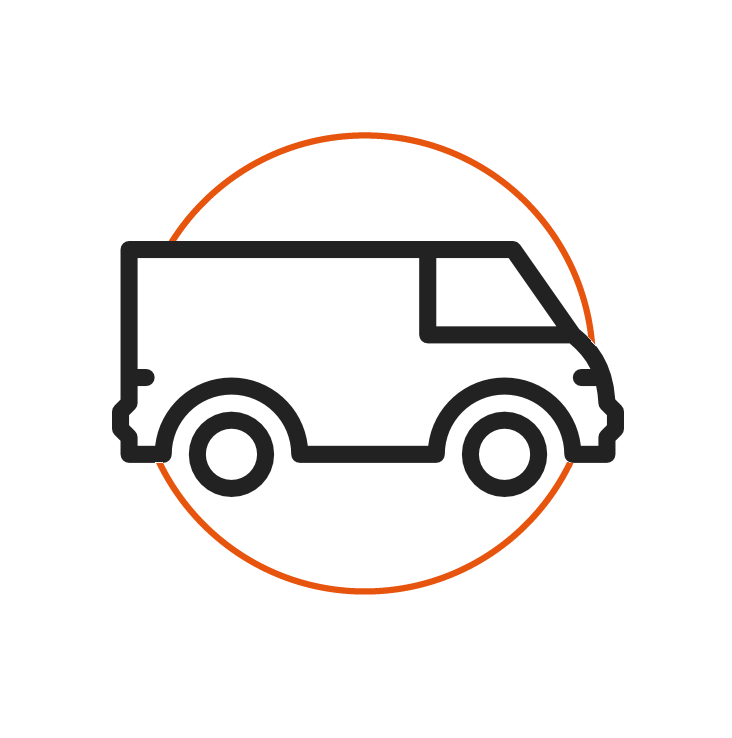 Minimizing Service Trips for Enhanced Efficiency
At 3TEMP, we've integrated our brewers with the cutting-edge IoT system, connecting nearly every component seamlessly. This connectivity empowers our technicians with the ability to remotely assess the status of these brewers, promptly address issues by adjusting parameters, or dispatch a technician if necessary. Our technicians can also proactively monitor the brewers' parameters, foresee potential problems, and prevent them by scheduling timely part replacements during the next planned service.
This not only leads to a significant reduction in service-related travel but also translates into substantial cost savings and a notable reduction in our environmental footprint.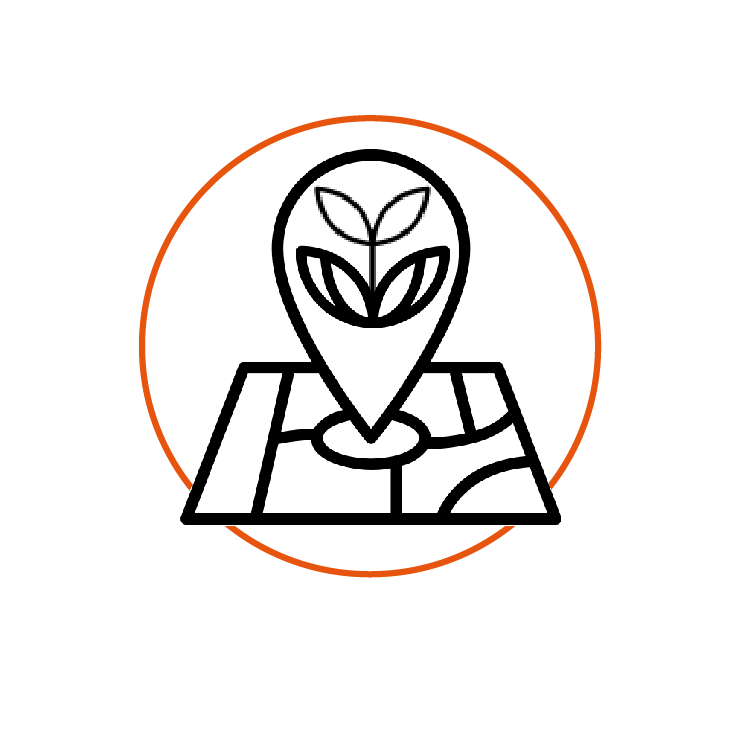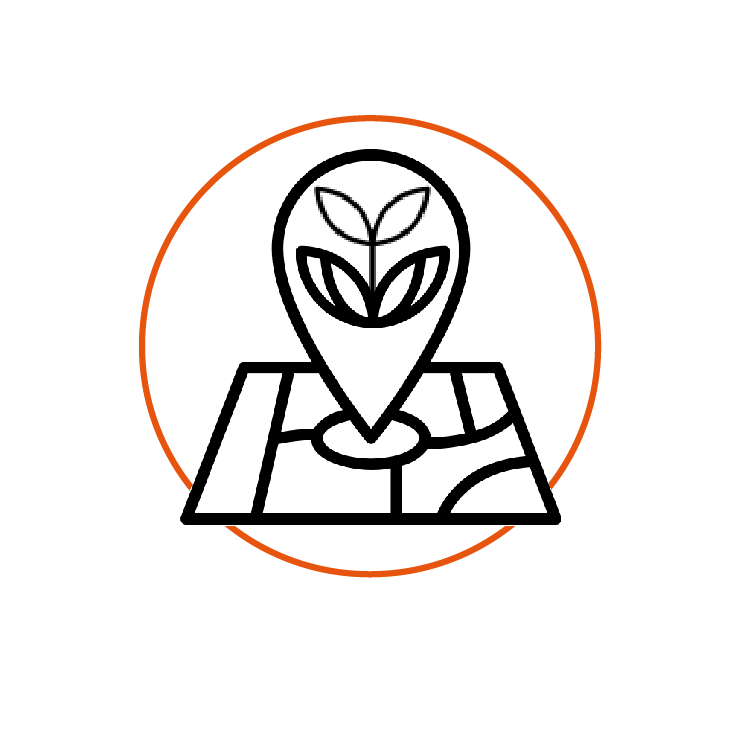 Local Manufacturing Commitment
We take immense pride in our Swedish roots. As the sole remaining coffee machine producer in our region, we carry a profound responsibility for local development, design, and production.
While we may source certain components for our brewers from other countries, every decision we make prioritizes the minimal ecological impact on our products.
Our Sustainability Goals
Energy Efficiency: Minimizing energy consumption through innovative technologies and practices.
Responsible Coffee Consumption: Encouraging mindful coffee consumption to reduce waste and ecological impact.
Carbon Footprint Reduction: Implementing eco-friendly solutions to lower our carbon footprint and protect the environment.
Efficient Service Delivery: Reducing unnecessary trips and optimizing service travel for a more sustainable approach.
Building a Better World: Taking incremental steps towards a brighter, greener future for all.