The 3TEMP KOBRA
The Serpentine Elegance of Coffee Innovation
MINIMUM SPACE, DESIGN INSPIRED BY SWEDENS NATURE, INDIVIDUAL HEIGHT (DURING installation)
Enter the World of KOBRA: Elegance Redefined
The KOBRA, aptly named after the graceful cobra, introduces a new standard of elegance in coffee brewing. Its ingeniously designed slim profile, reminiscent of a serpent's sleek form, offers a unique solution to maximize your countertop space. When real estate is scarce, the KOBRA truly shines, concealing the bulk of its machinery beneath the counter while gracefully presenting its serpentine head. It's not just about aesthetics; it's about functional elegance.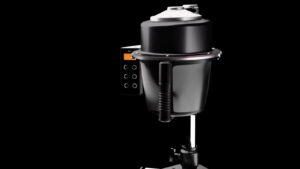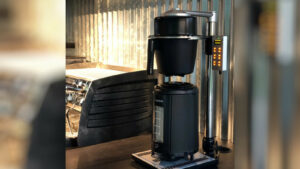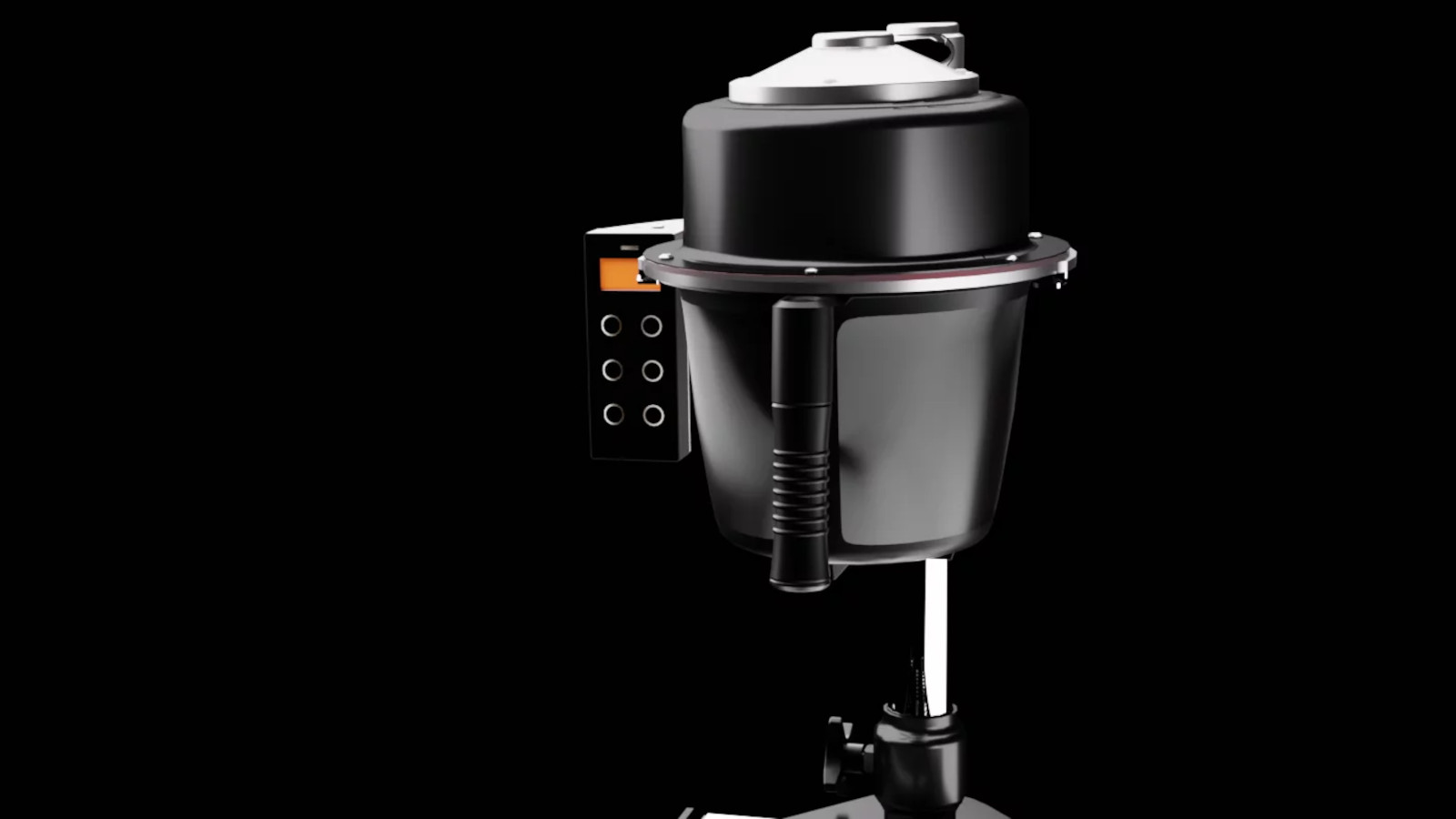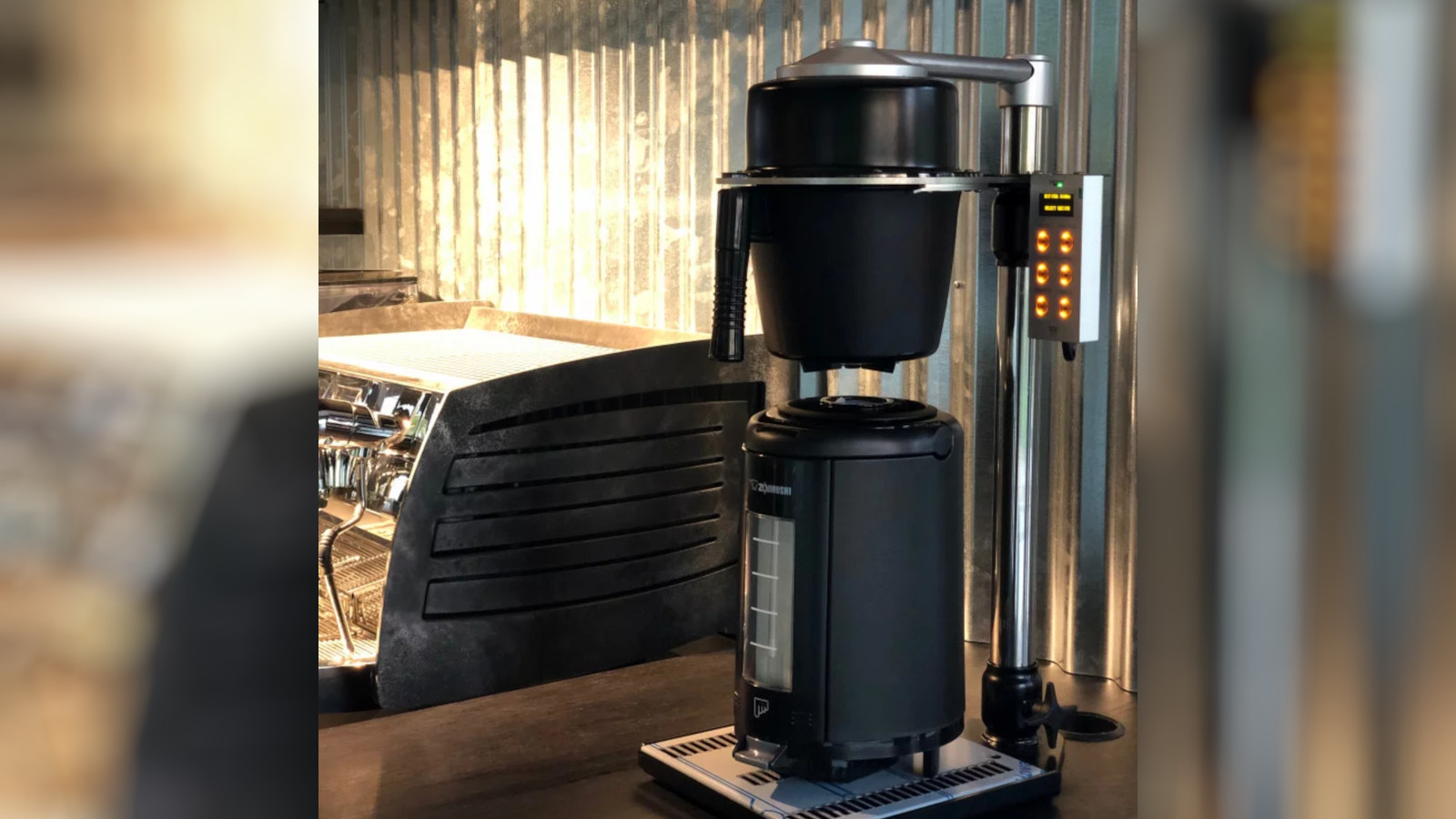 Tailored for Space Efficiency
In a world where space is a precious commodity, the KOBRA's ability to accommodate thermoses of all sizes is a game-changer. Its slender, serpentine design effortlessly fits into tight spaces. Beyond its adaptability, the KOBRA offers a distinctive feature: height adjustability. Whether you modify the brewer itself or utilize the optional drip tray, you have the freedom to set the perfect height to match your countertop.
Unleash the Coffee Revolution
The KOBRA seamlessly combines sleek aesthetics with impeccable functionality in a filter brewer that caters to your every need. This brewer is equipped with the signature features of the Hipster series: pour-over batch brew, cold brew, and single brew options to ensure the perfect cup every time.
What truly sets the KOBRA apart is its ability to execute both hot and cold extraction methods flawlessly. It introduces an exceptional cold drip function that crafts over 2 liters of premium cold-brewed drip coffee in a mere 20 minutes. From a mild and creamy standard cup to the most exquisite coffee specialties, the KOBRA effortlessly brews them all.
Whether you're seeking a moment of solitude or preparing for a gathering, the KOBRA's exclusive patented 3TEMP temperature control ensures precision every time you brew. Don't settle for less when you can join the coffee revolution and elevate your brewing experience with the KOBRA. It's time to redefine your coffee journey.
INCLUDED in a 3TEMP PULS
6-button controller, OLED
2.5 litres thermos
Brew basket, black
25 3TEMP quality coffee filter
4G router incl. SIM card (Europe- and US-models only)
Cold Brew trial | 30 brews
One year of online support 3temp.online
SPECIFICATIONS
Capacity: 150 ml to 3,8 litre (gallon)
Up to 200 cups/h.
Total weight: 26.4 kg
Max power hot: 230v, 1x 2400W
Max power cold: 1x 36W
Max power idle: 3.8 W
DIMENSIONS
TOP UNIT
Width 372 mm
Height 637 mm
Depth 400 mm
MAIN UNIT
Width 181 mm
Height 266 mm
Depth 395 mm
MAX THERMOS HEIGHT
Max thermos height 570 mm
Max thermos diameter 340 mm
ACCESSORIES AND OPTIONS
READ MORE
Product images: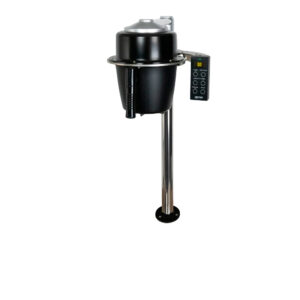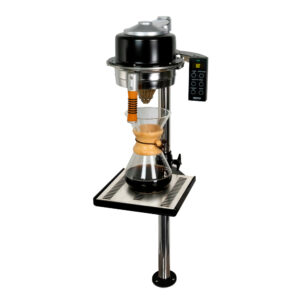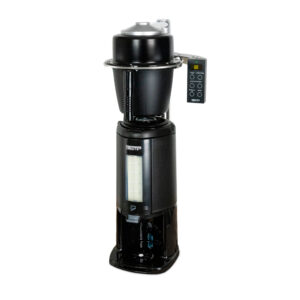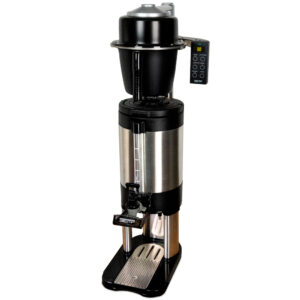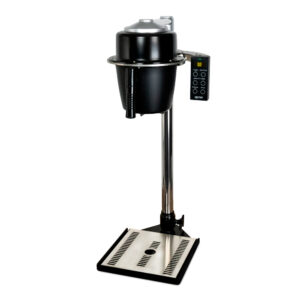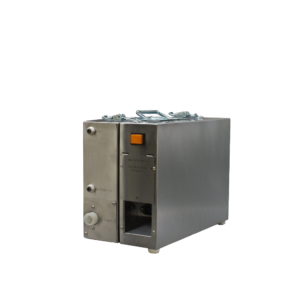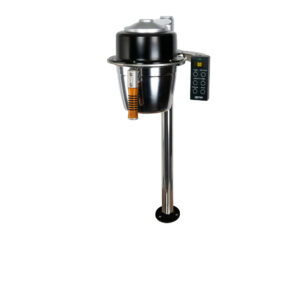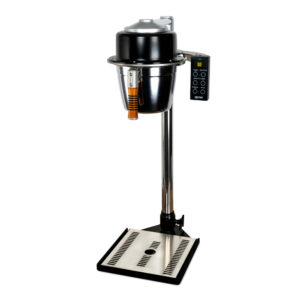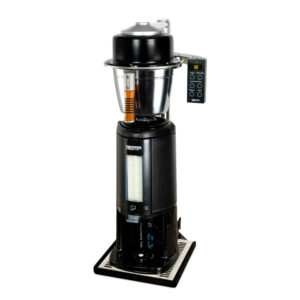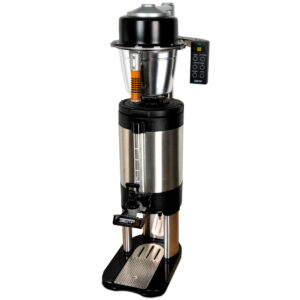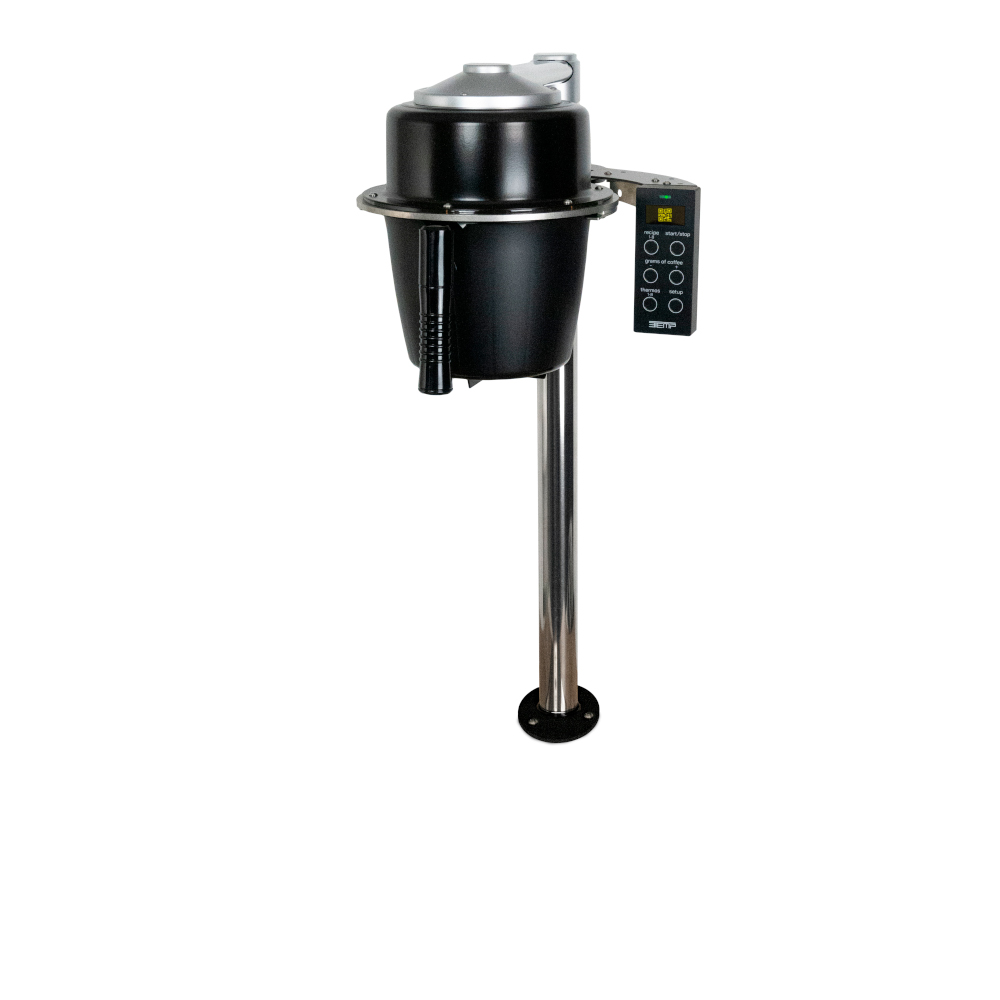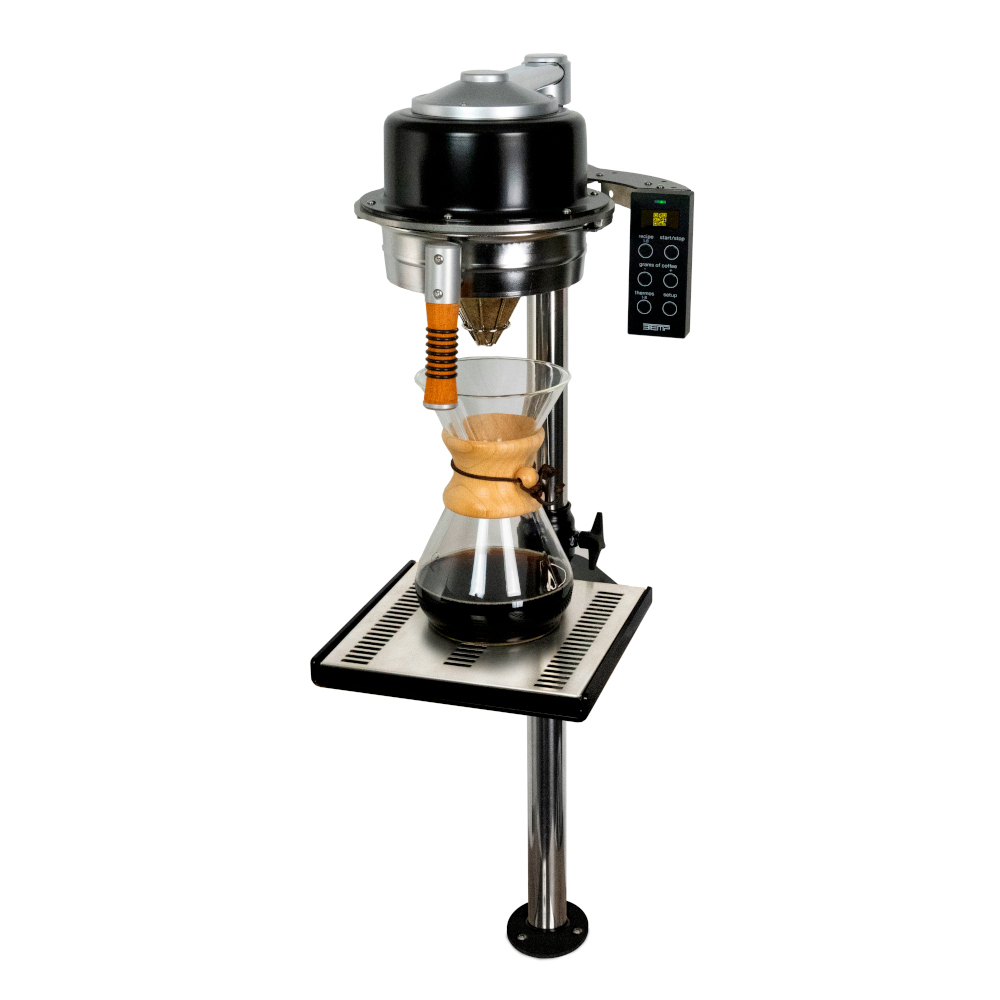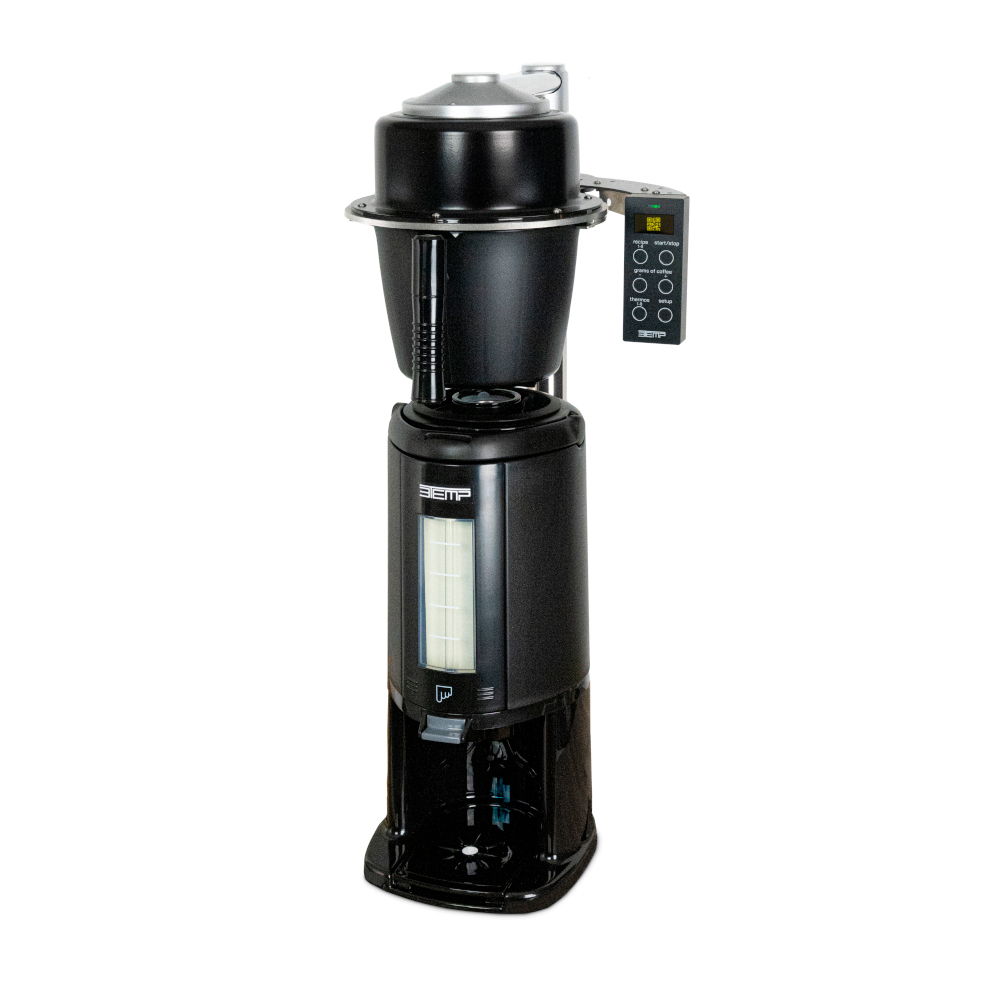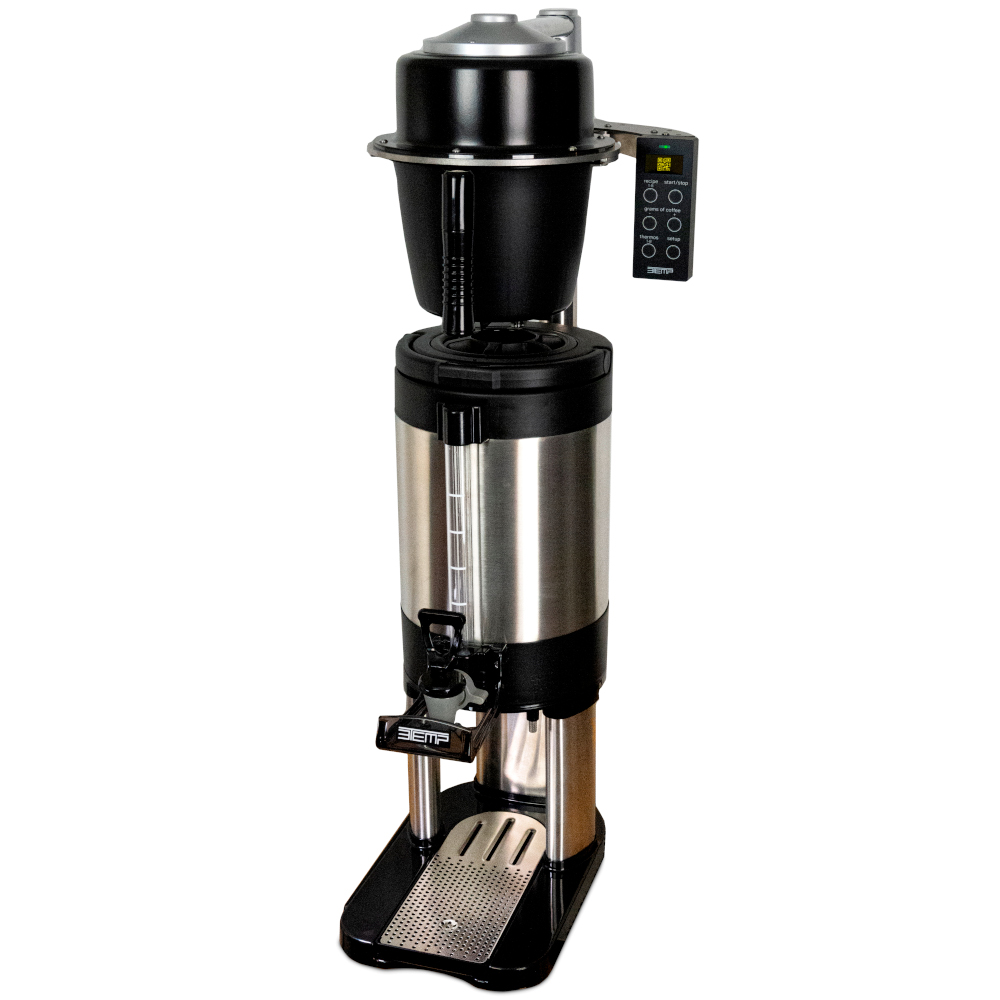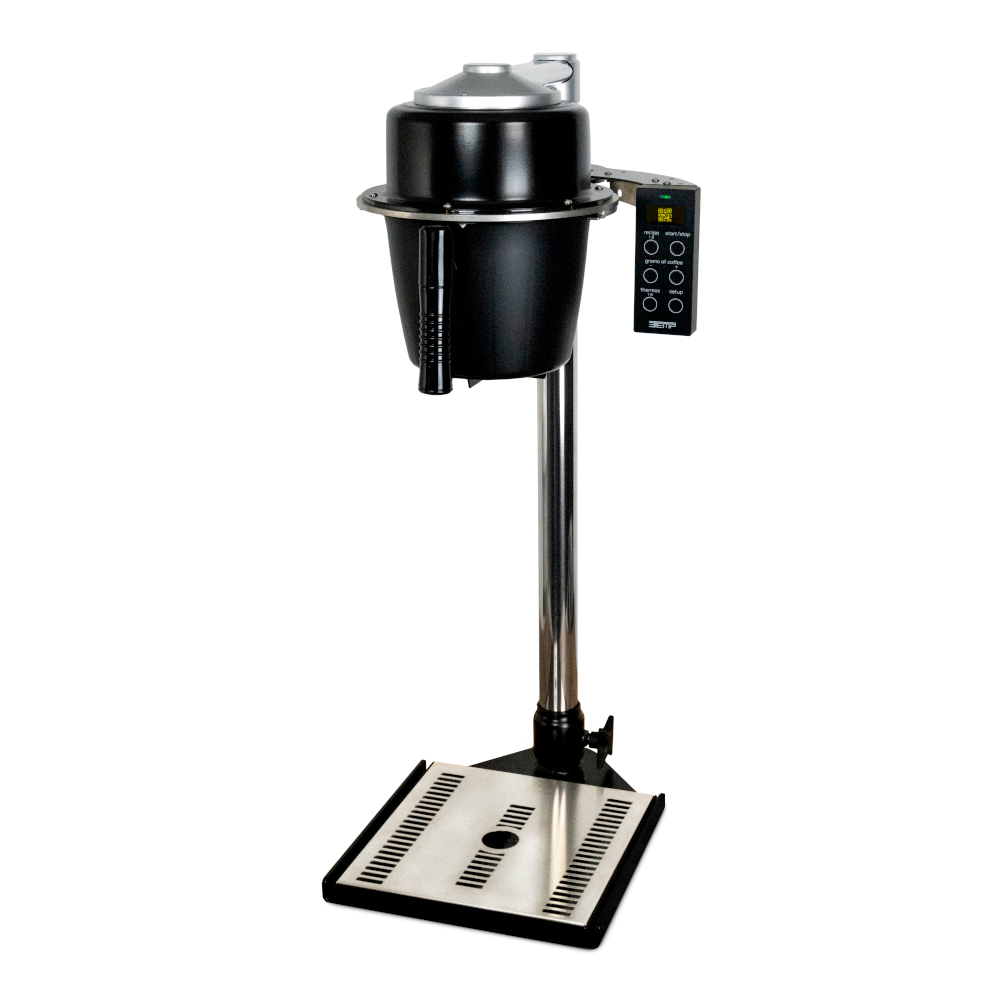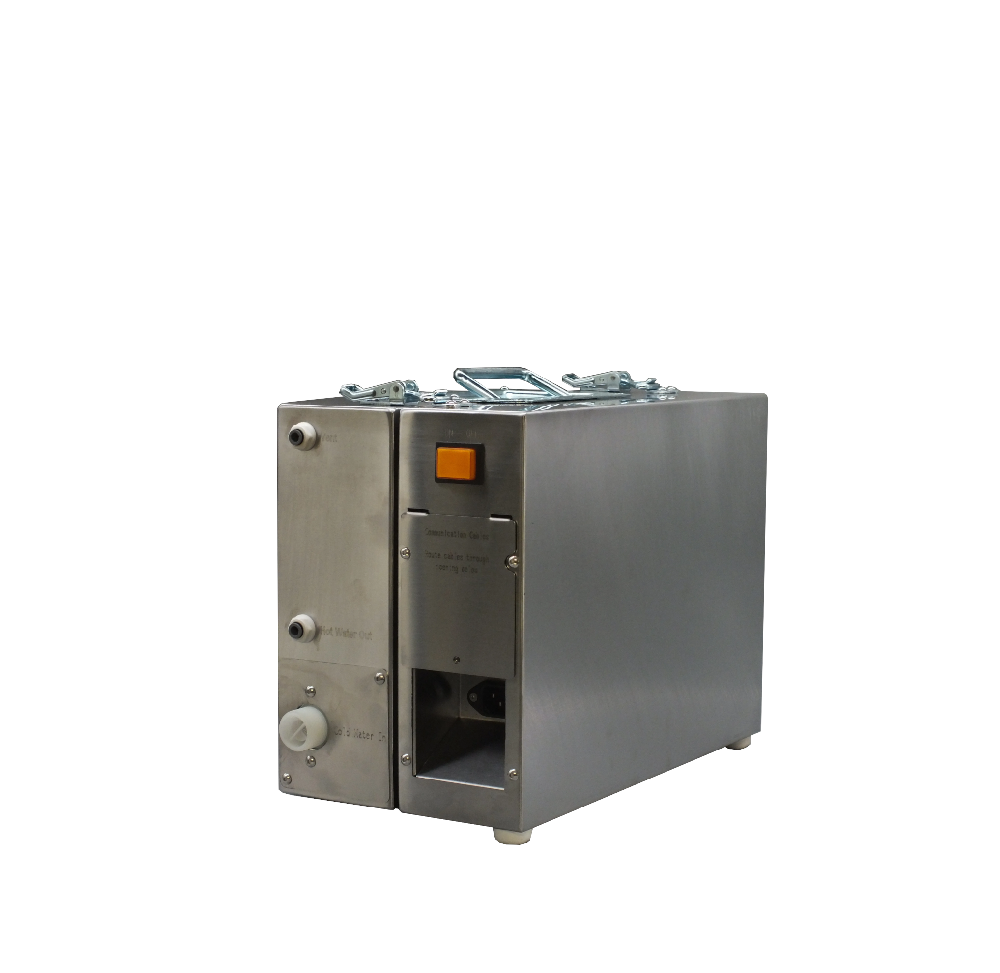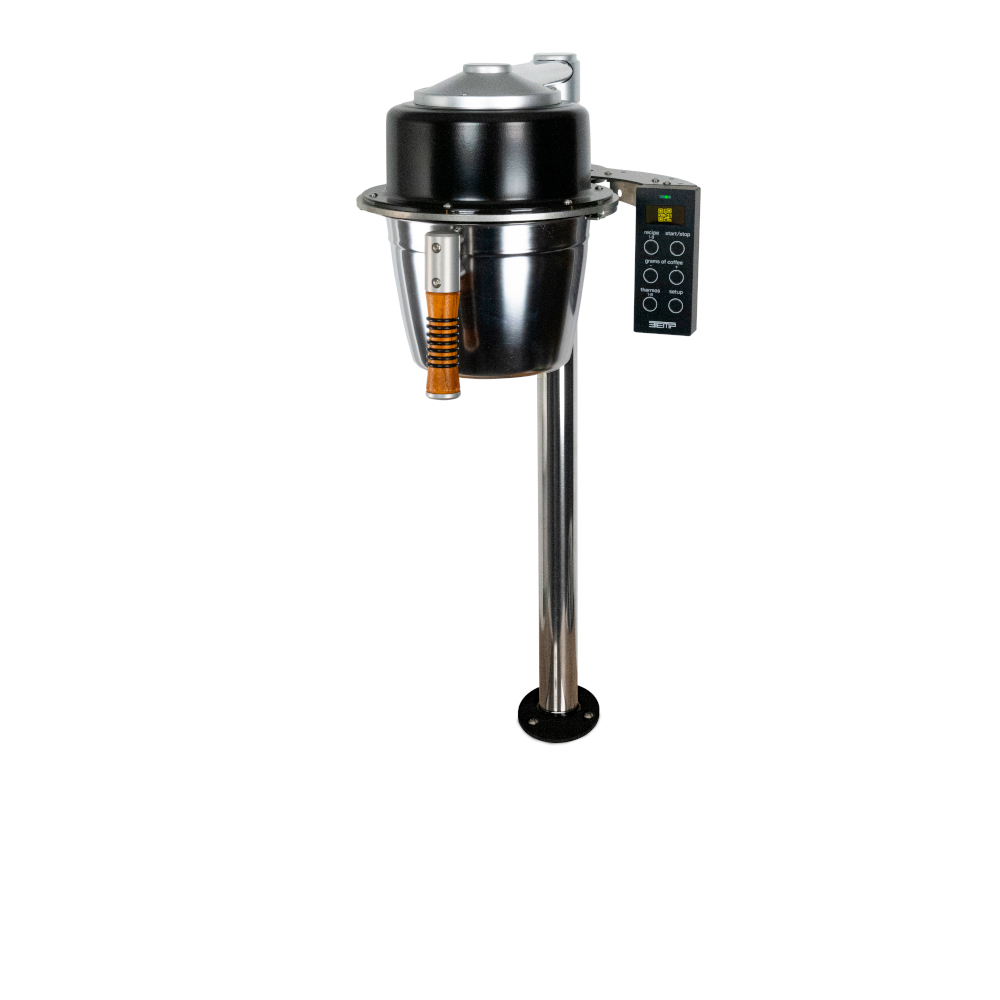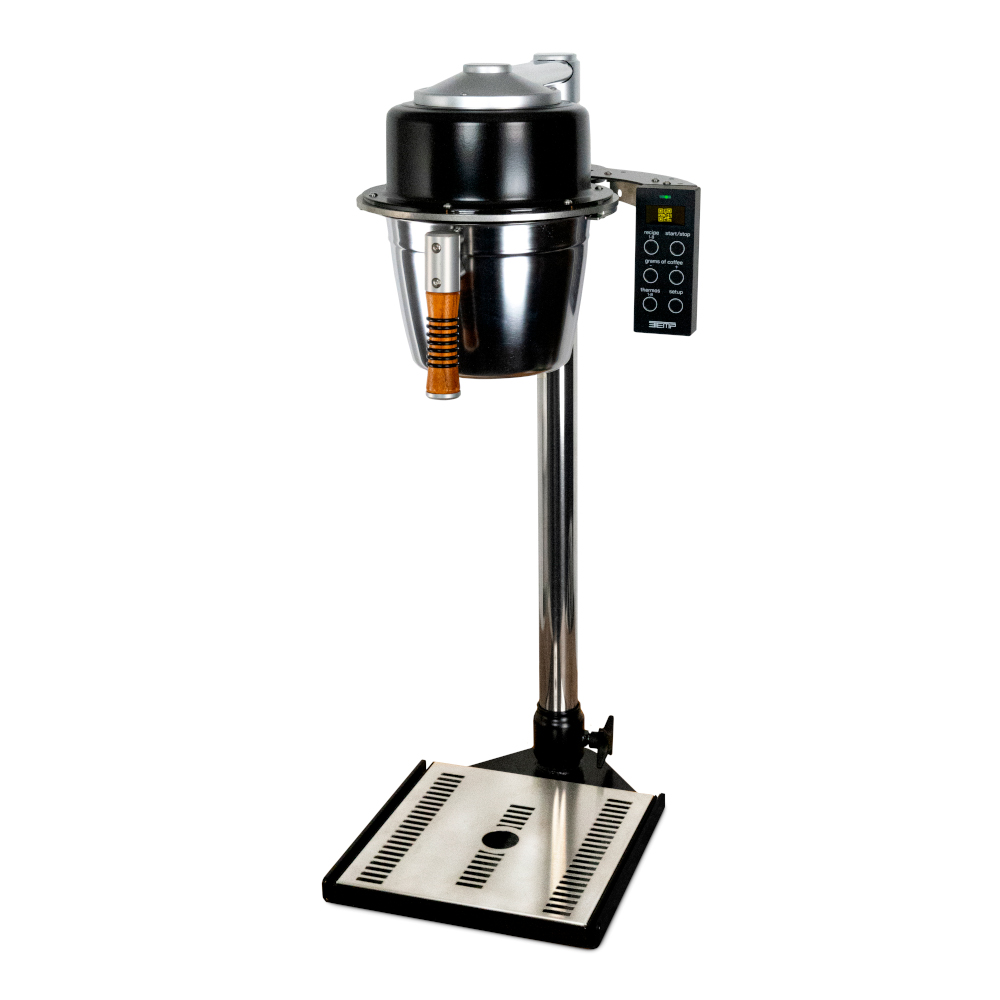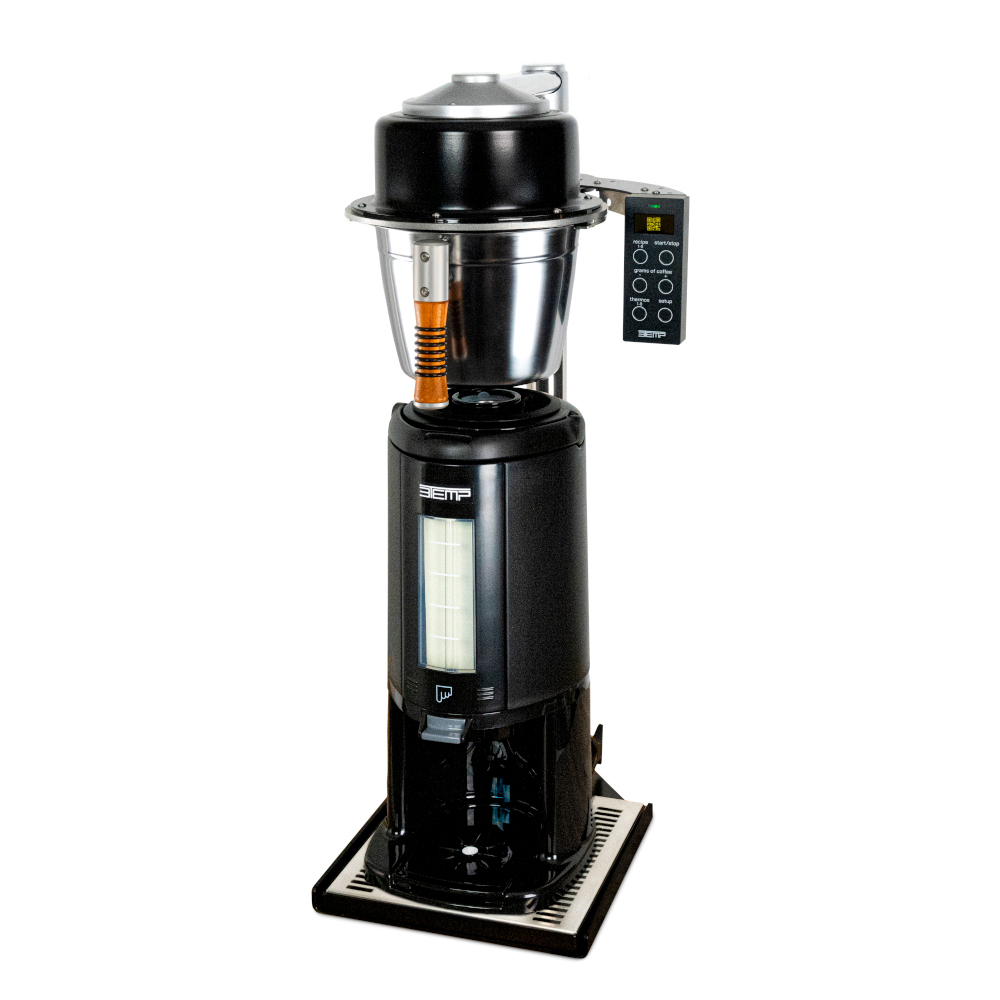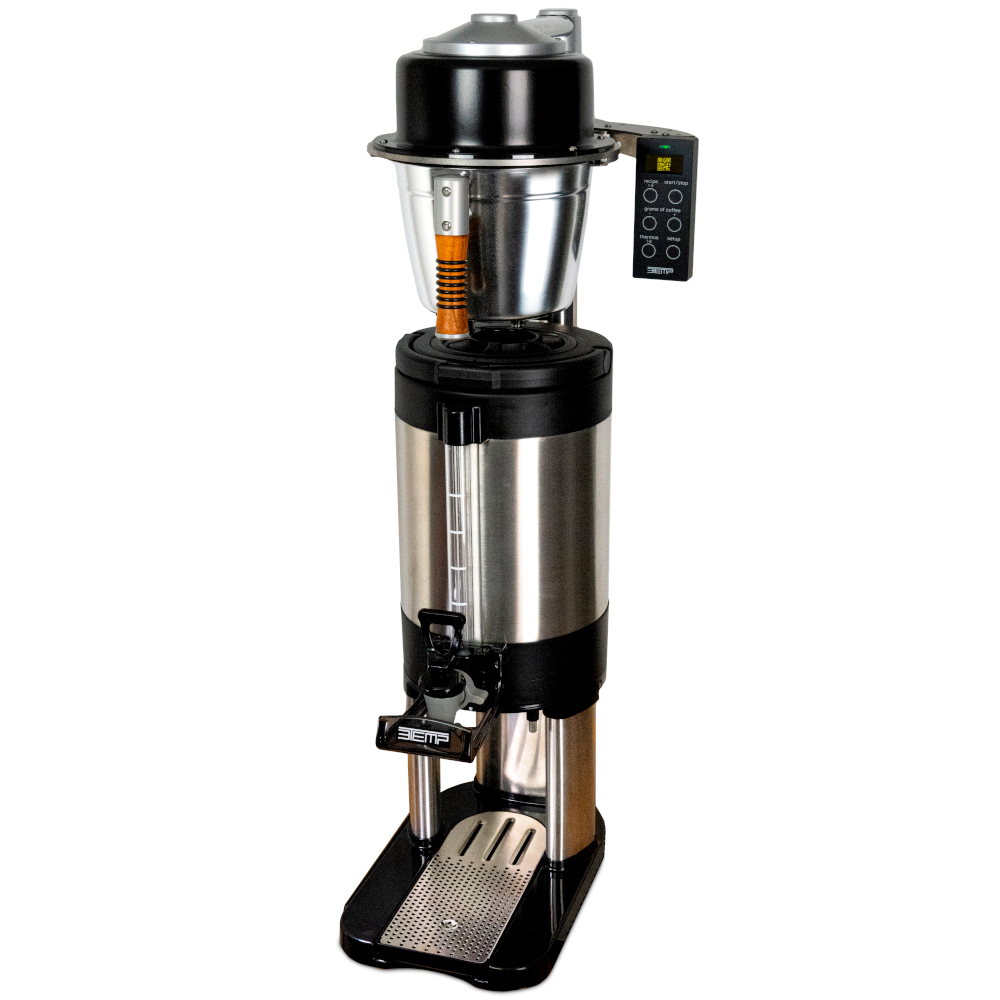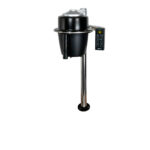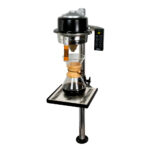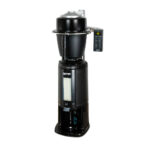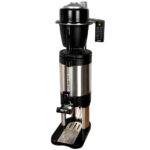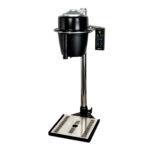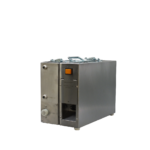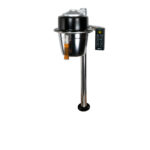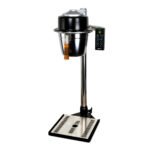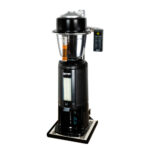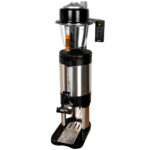 THE 3TEMP BREWERS
The 3TEMP brewers exemplify innovation in the world of coffee brewing. Despite their revolutionary design, they remain incredibly user-friendly. With these brewers, you can effortlessly create a wide range of coffee experiences, from a milder, creamier cup to the most exquisite specialty coffees, all expertly extracted to perfection.
So you can also choose between hot and cold extraxtion – one of the unique features of our brewers is the fantastic cold drip function. Within 20 minutes, you get more than 2 litres of premium Cold Drip coffee.
Up to one gallon (3.8 litres) of perfectly brewed coffee using the 3TEMP pour-over method. All models in the range feature the unique, patented pour-over technique and temperature control, which allows you to set different temperatures at the start, middle and end of each brew.
Innovative design
Experience cutting-edge design with 3TEMP brewers. These modern marvels combine functionality with striking aesthetics, crafted from high-quality materials like stainless steel and aluminum. You'll appreciate the thoughtful design details, including wooden handles and panels, that elevate the overall look.
SUSTAINABILITY
At 3TEMP, we prioritize sustainability in our brewing solutions. Our brewers are engineered for energy efficiency and minimal water consumption, making them environmentally conscious choices. Moreover, our brewers boast a calculated lifecycle of approximately 20 years, ensuring a long-lasting commitment to eco-friendliness. Additionally, our innovative IoT technology enables remote monitoring and control, significantly reducing the need for on-site service visits, contributing to further sustainability efforts.
PRECISION BREWING
3TEMP brewers employ state-of-the-art technology for precise temperature and flow control, ensuring a consistently delightful coffee experience. Savor your favorite coffee with your preferred flavor and aroma, each cup brewed to perfection.
VERSATILITY
Discover the versatility of 3TEMP brewers. With advanced temperature and flow control technology, every brew yields a consistently delicious cup of coffee. Enjoy your preferred flavor and aroma, tailored to your exact preferences, each and every time.