3TEMP ⋅ Options
---
Cold brewed Drip Coffee
It never can do that!
Yes it can – With this option you can get world-class cold drip coffee.
This option unlocks the unique 3TEMP drip coffee function in the Hipster Batch Brewer, which allows up to a gallon of cold brew drip coffee in just under 30 minutes.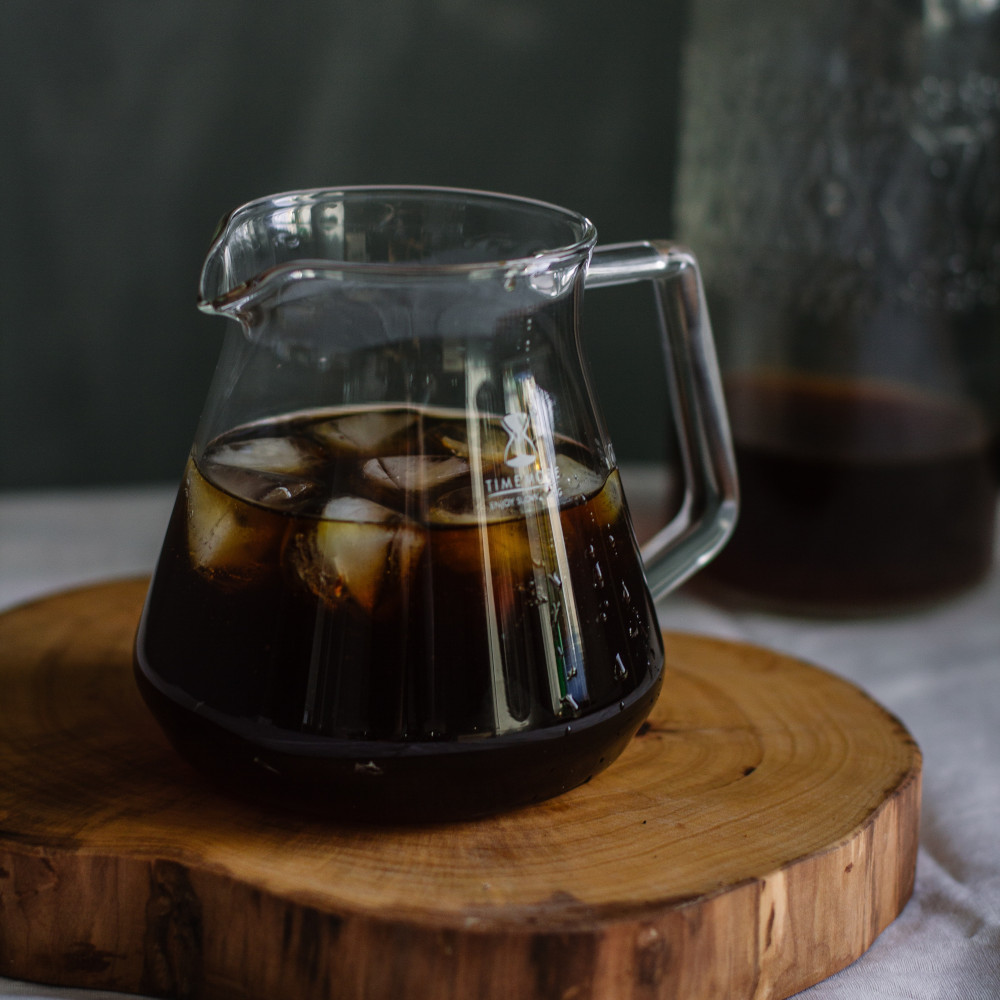 The technique requires a 3TEMP batch brewer. Within 20 minutes the Hipster brews a capacity of 2.5-litre cold brewed Drip Coffee.
What you need:
You use coarsely ground, light<->medium speciality coffee with a ratio setting of approx 80g/litre and 160-180tg in a filter basket. The water temperature is 15-30 degrees to make a good blooming and extraction process. The water is flushed over the coffee in several pulses to get the coffee flavours "dancing".
Cold Drip method within 20 minutes
+ Sweet smooth taste
+ Low acidity and bitterness
+ High caffeine content
+ Need no expertise
+ Fast way to produce cold brew dip coffee
Read about Cold Drip coffee
Compatibility
Included in
Videos