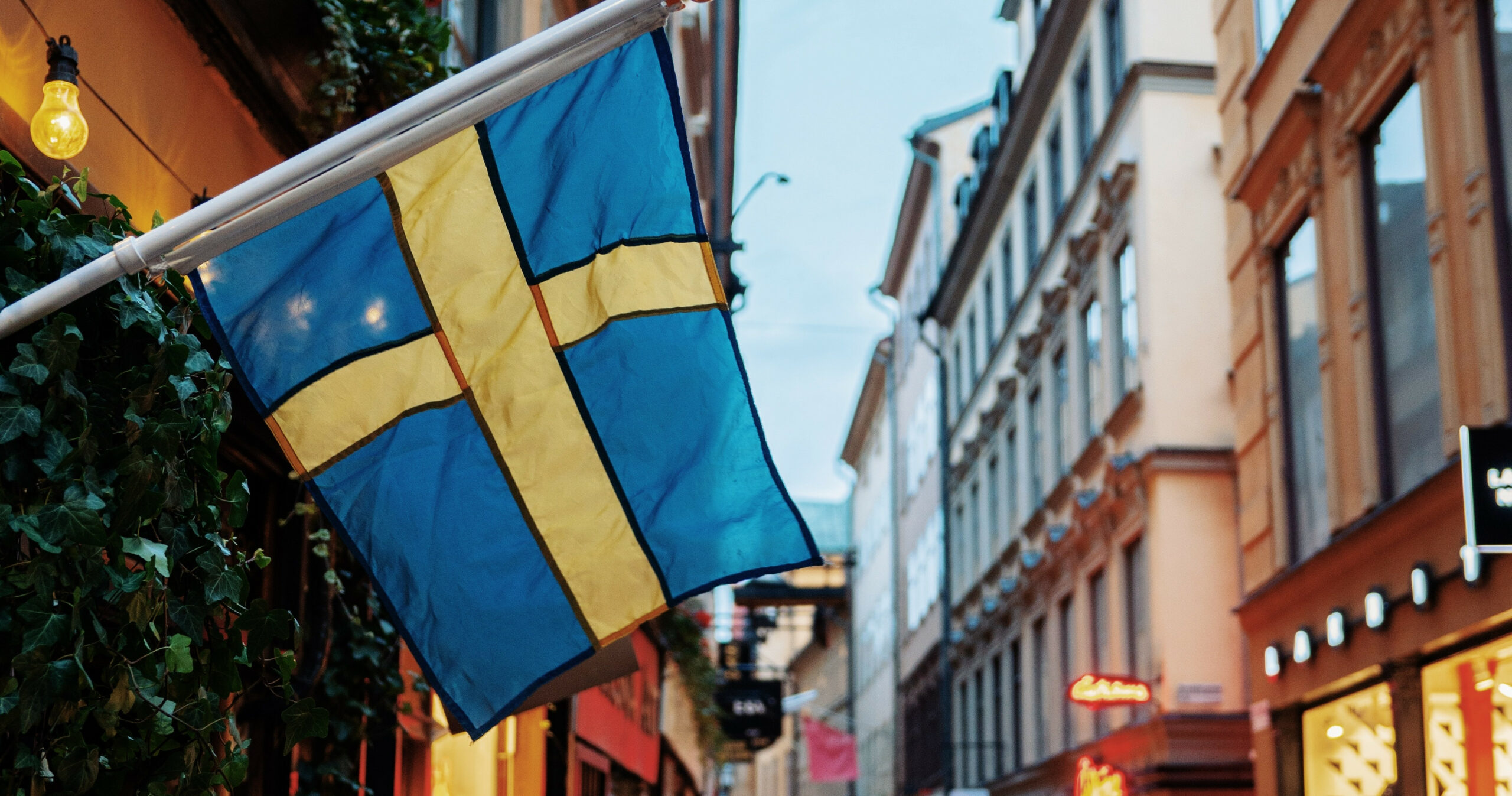 Made in Sweden
We take pride in being part of Sweden's legacy for meticulous design and function. "Made in Sweden" signifies our commitment to sustainable development, fusing quality with eco-responsibility, and resonating with consumers worldwide.
INNOVATION AT OUR FOUNDATION
FUELED BY THE SPIRIT OF SWEDISH INGENUITY
At our core, innovation is not just what we do; it's our essence. We find our inspiration in Sweden's vibrant ecosystem of innovation, where creativity knows no bounds, and groundbreaking solutions are the norm. Our portfolio of products, spanning pioneering coffee brewing technologies to groundbreaking advancements in beverage production, stands as a testament to the very spirit of Sweden's innovation hub that courses through our veins.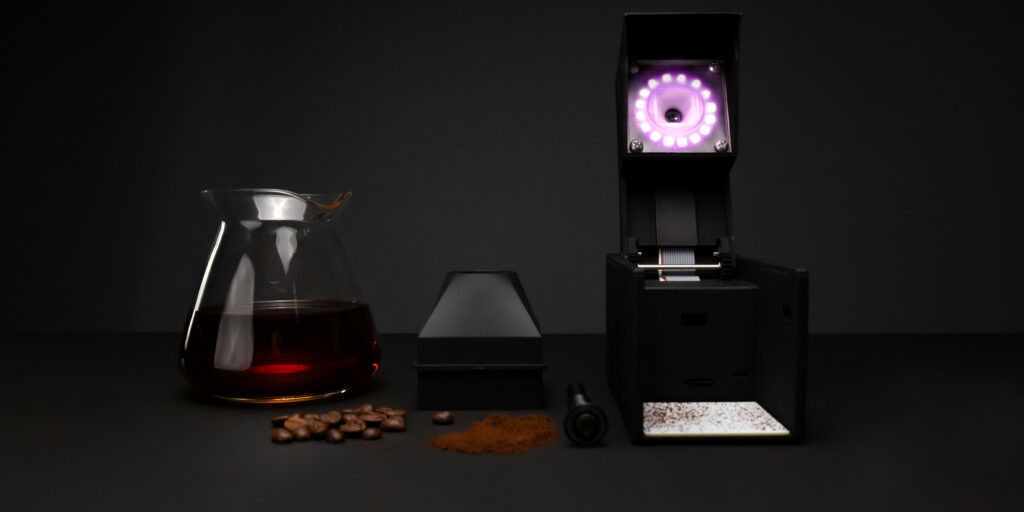 EXEMPLARY SWEDISH DESIGN
CREATING SEAMLESS UNION OF FORM AND FUNCTION
At the heart of our ethos lies an unwavering passion for crafting products that harmoniously unite functionality with captivating design aesthetics. Our inspiration hails from the rich tapestry of Sweden's design heritage, an influence that infuses our creations with a distinctive blend of minimalistic elegance and unparalleled practicality. We embark on this creative journey by imbuing each of our designs with clean, uncluttered lines and an unwavering commitment to meticulous attention to detail, thereby enhancing the very essence of everyday living spaces.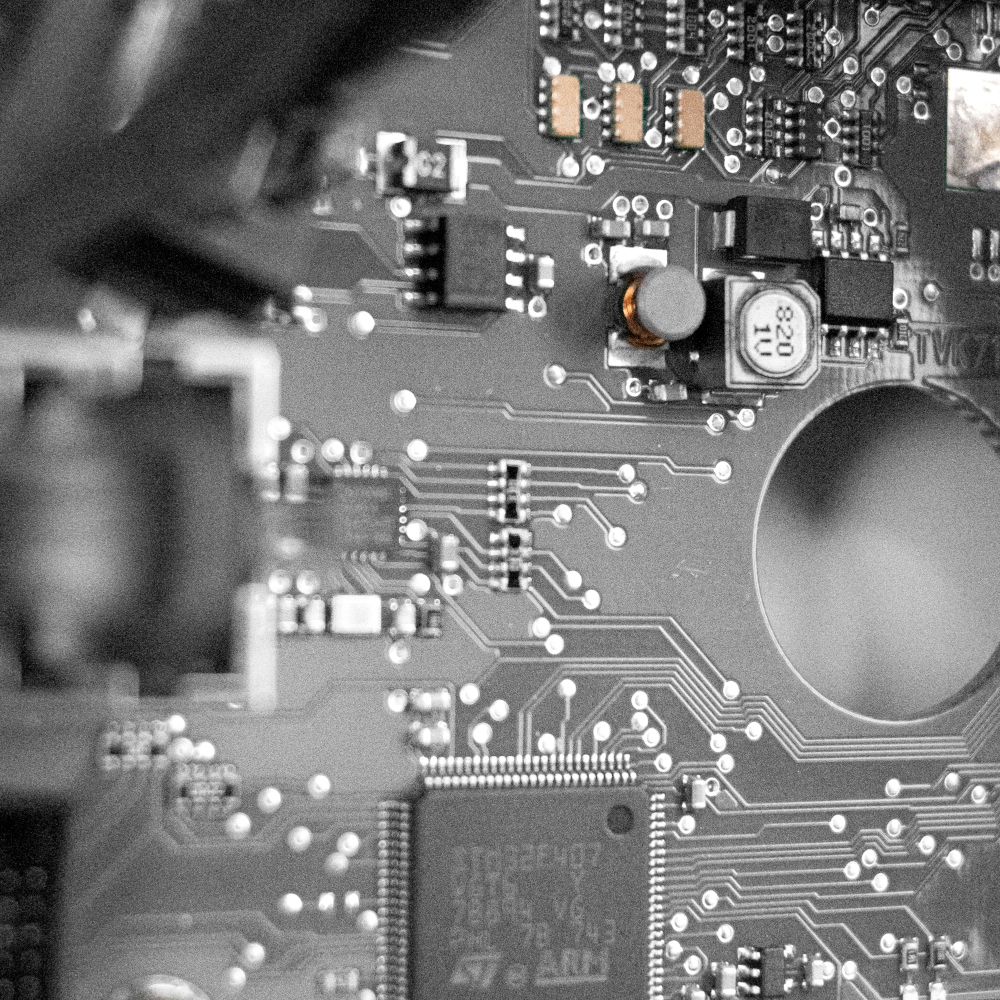 Precision Production: Made in Sweden
WHERE PRECISION AND INNOVATION MERGE
We are deeply committed to precision production, upholding Sweden's legacy of engineering excellence within its borders. Our efforts embody the quintessential Swedish ethos, marked by unwavering commitment to quality, precision, and innovation, ensuring excellence in every detail.
Opt for 3TEMP to explore Swedish innovation, captivating aesthetics, and exquisite craftsmanship. In choosing us, you raise your expectations and enter a realm where our actions harmonize with quality, meticulous care, and unwavering dedication to perfection.