3TEMP ⋅ Accessories
---
Brew Basket black
Lightweight and practical
The brew basket black is a lightweight filter basket that can be used for easy handling and as an alternative brew basket for different types of brews.
This basket is perfect if you brew tea or flavoured coffee. This way you can use two baskets for different flavours so they don't interfere with each other.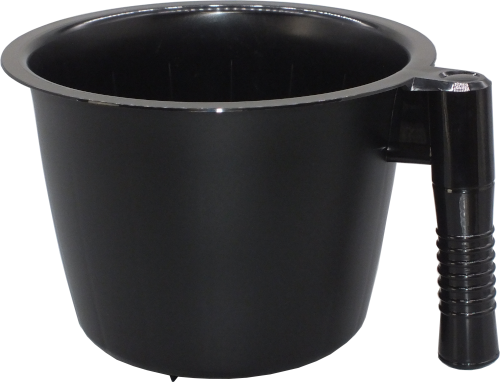 Compatibility
PULS

(one included)

Kobra

(one included)

WALL

(one included)

Hipster 1
Hipster UC
Hipster UC Double
Obs.
The brew basket black can't be used with the V60 insert for single brew.