3TEMP • SWEDISH BATCH BREWERS
Welcome to 3TEMP. Our unique pour-over technology redefines batch brewing, creating exceptional filter coffee. Even cold brew in as little as 20 minutes is possible with our brewers.
All our products are NEMKO and UL Certified

What's your 3TEMP?
With no tank, three programmable temperature settings for bloom, extraction, and end- phase, cold-brew functionality, IoT connection and customizable profiles to suit your blend, each 3TEMP batch brewer boasts the same attention to detail and core functionality. All that's left is for you to decide which size and style best suits your business. You buy a 3TEMP brewer when quality matters.
Quality in cup
Grab a coffee and get to know 3TEMP and our products
3TEMP features of the brewers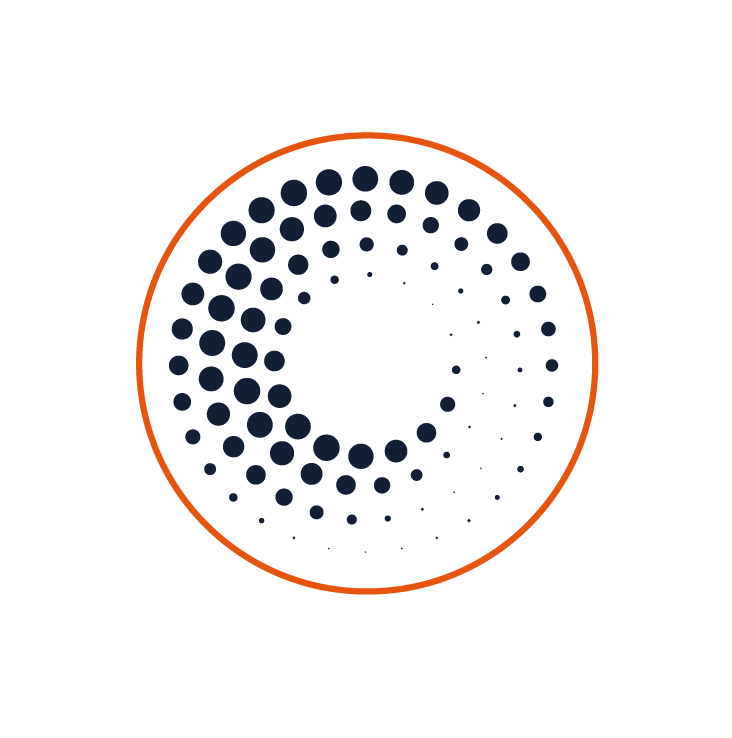 Pour Over Perfection
What makes Hipster batch brew filter coffee taste SO good? Our patented brew process and tankless design (see below).
Traditional brewers use the hottest temperature water toward the end of the brew, resulting in a bitter taste. Our system replicates the quality of a manual pour, but also allows you to temperature-control the 3 brew phases and refine pulsation to suit your grind.
The result? Quality in cup, every time.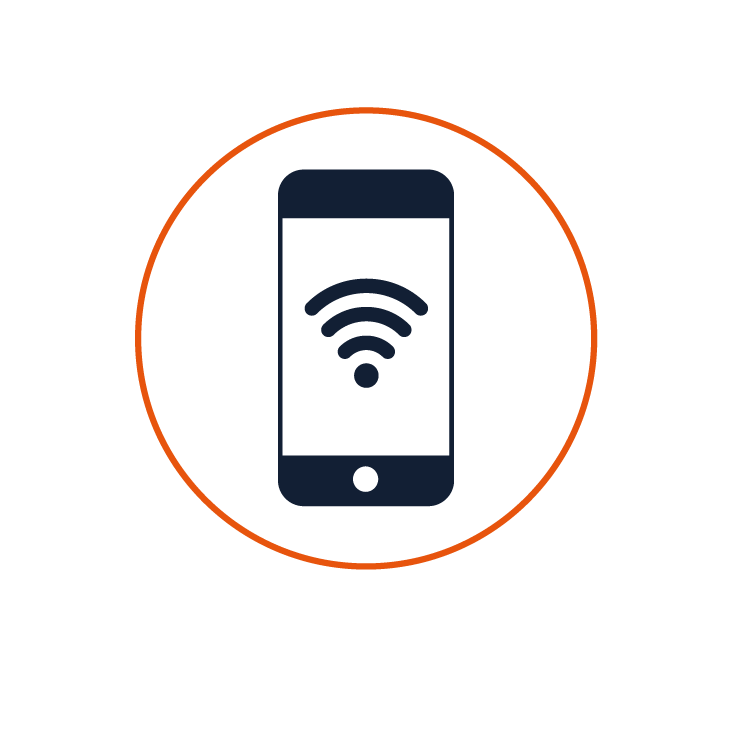 Programmable Recipes
With our fully programmable system, you can ensure your beans get the same exacting attention, every time.
Try one of our recipes, or create your own signature – the control is in your hands.
Set programs specific to your grinds, or expand your offerings to include cold brew and even tea!
The Hipster does it all.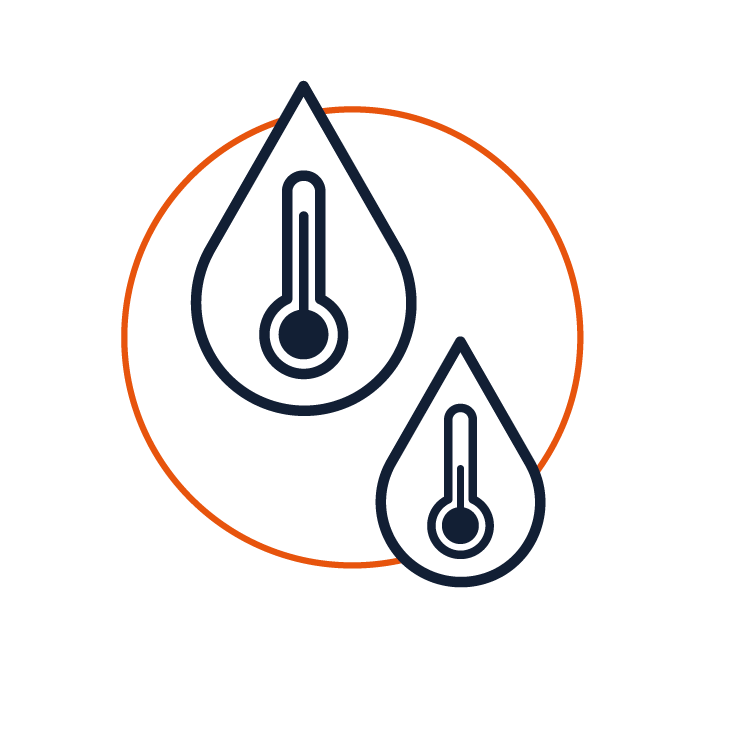 Cold Brew
Profile brewed coffee with perfect control over the every pour.
Cold brew is becoming increasingly popular, yet many establishments aren't able to embrace the opportunity.
Options are limited to buying premade cold brew, with no control over quality; or making it yourself, requiring up to 18 hours of brew-time.
Until now.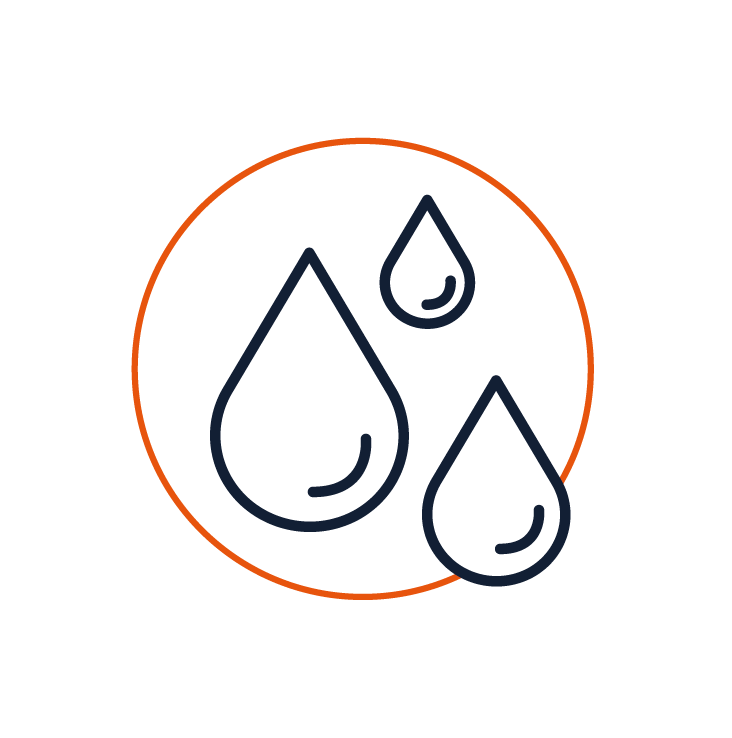 Tankless Design
Traditional batch brewers use a boiler tank – we use fresh water, heated on demand.
Why?
When water is heated over a long period it loses minerals, creates limescale and reduces its oxygen content. This not only leads to the deterioration of your machine, but it destroys the taste of your water.
Water makes up 98% of a cup of coffee. Make it count.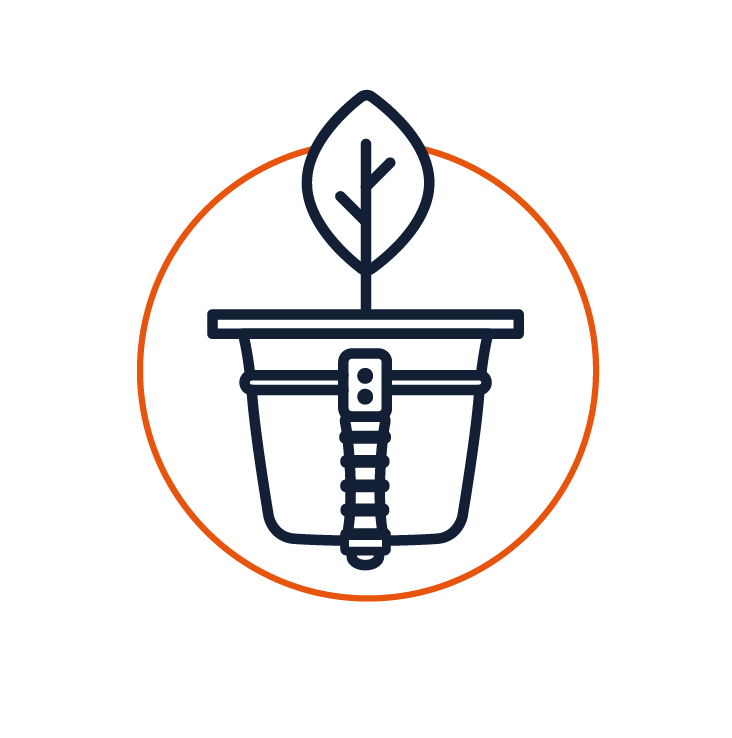 Sustainable
Hipster pour over batch brewers are sustainable-by-design.
The tankless water system reduces energy consumption as water is only heated as needed. It also reduces limescale and mineral build-up, which together with high-quality parts create a long-lasting machine.
Finally, our IoT compatibility means remote support is on hand, saving travel miles.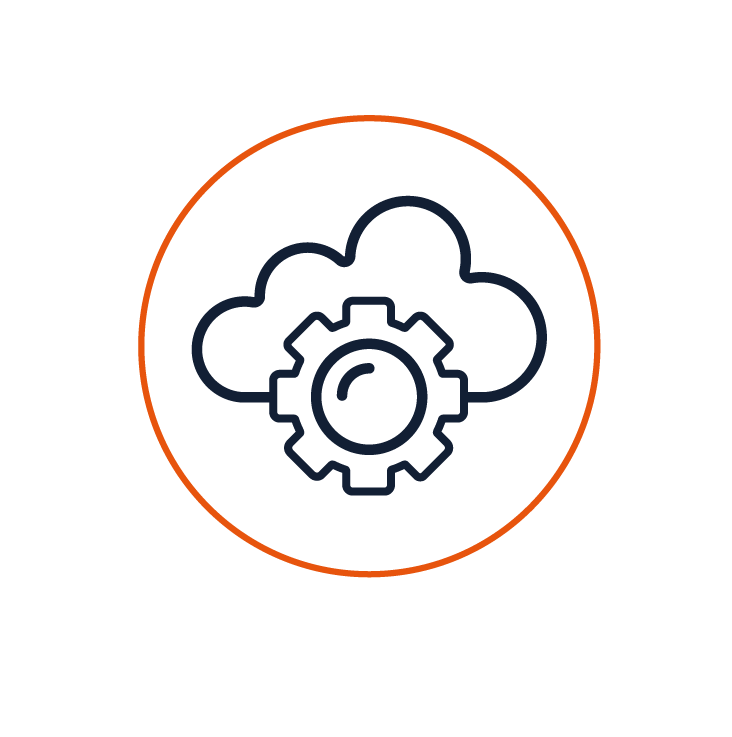 IoT Enabled
The Hipster is IoT enabled – giving you access to online support, easy programming and analytics at your fingertips.
Our batch brewers have digital connectivity, which allows our support team to act quickly with remote diagnostics and calibrations should you need it.
Using our technology you can also access analytics to better understand your customers, and even brew remotely!
OUR CUSTOMERS & PARTNERS
Since 2015, when the first 3TEMP pour-over brewer was installed, we have had the privilege to help many friends out in the coffee community, by helping them serve what we call, 'quality in cup' coffee.