About us
Quality Made in Sweden
Nestled amidst the serene and picturesque surroundings of the charming Swedish town of Arvika, the story about us ( 3TEMP) is one that brims with passion and an unwavering dedication to the art of coffee brewing. It is a tale that we are immensely proud to share with you.
Arvika, a place where the values of hard work and diligence are etched into the very fabric of the community, has been our wellspring of inspiration. It is a locale where tradition and innovation coalesce seamlessly, and this spirit has seeped into every facet of 3TEMP's manufacturing process. At the heart of our journey lies an unyielding commitment to quality, an ethos that drives us each day.
Our dream, when we embarked on this remarkable journey, was to craft a pour-over brewer that would do justice to the rich heritage of Swedish coffee culture. We envisioned a brewing experience that would extract the true essence of black coffee, one that would resonate with both seasoned connoisseurs and newcomers alike. Sustainability was at the forefront of our minds, as we aimed not only to create exquisite coffee but also to do so in an environmentally responsible manner.
Today
Today, we take immense pride in what 3TEMP has become – a beacon of innovation in the world of coffee brewing. Our range of batch brewers has captured the hearts of coffee aficionados across the globe, and for that, we are deeply grateful.
Our brewers are more than just machines; they are the embodiment of our passion and vision. They offer innovative functionality, ensuring that every cup of coffee brewed with a 3TEMP brewer is a symphony of flavors. They provide unmatched convenience, making the art of brewing accessible to all. And above all, they stand as symbols of reliability, a testament to our unwavering commitment to excellence.
As we continue on this journey, we invite you to join us in savoring the taste of exceptional coffee, brewed with care and precision. With 3TEMP, you not only experience the magic of a great cup of coffee, but you also become part of our story – a story rooted in tradition, inspired by innovation, and driven by a love for the best available quality in cup.
Welcome to the world of 3TEMP, where every cup is a masterpiece, and every brew is a testament to our enduring passion for coffee.
Our Philosophy
Located at the core of our organizational philosophy is the unyielding belief that creativity, consistency, and community can seamlessly align without undercutting each other. 3TEMP's patented technology stands as a representation of this principle, granting baristas an elevated level of precision in their brew techniques, all the while keeping a connection with customers and delivering unparalleled quality in the cup.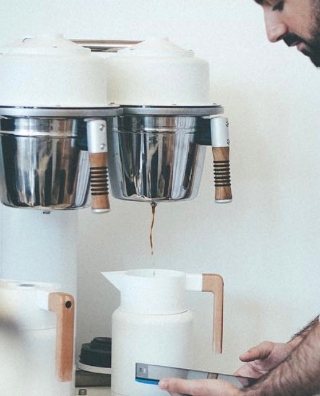 Our sophisticated pour-over filter brewers are engineered with a no-tank brewing system, ensuring each brew is crafted from fresh water, thereby retaining all the natural essence of the beverage — be it coffee, tea, or cold brew.
Furthermore, our advanced brewing system comes equipped with customizable recipes, precision temperature control, and versatile options designed to suit all types of brew coffee. The integration of these state-of-the-art features results in perfect brews, setting a unseen standard for consistent excellence.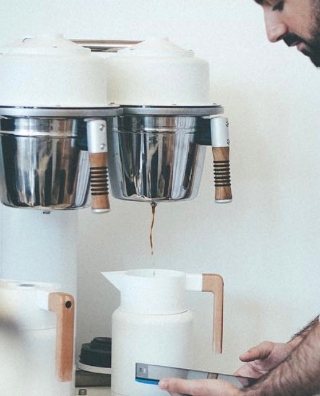 At 3TEMP, our aspiration extends beyond simple coffee preparation. We view coffee brewing as a craft that brings together different cultures, triggers profound sentiments, and nurtures relationships. With the 3TEMP system, we are not merely introducing a brewer; we are sharing a vision of a sustainable and interconnected future. In our design, you'll find more than just functionality — it symbolizes a realm where innovation coexists with time-honored tradition.
Our Vision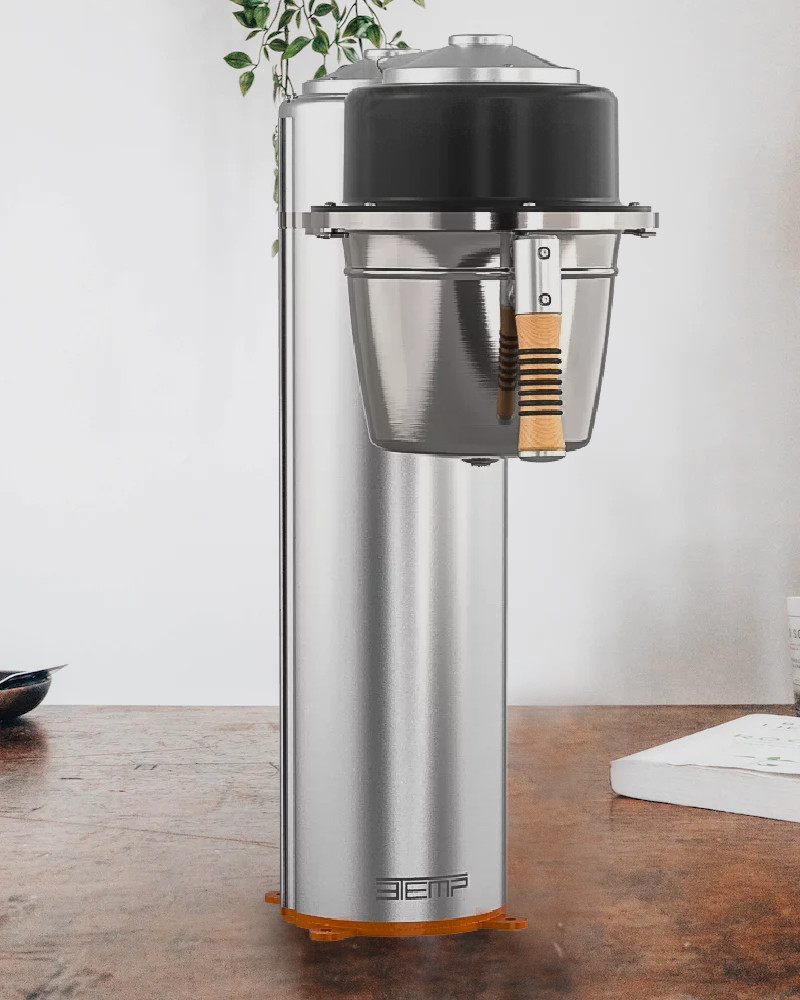 Every feature in our brewers is a step towards our dream of a perfect community.
A community where trends are not just identified but forecasted, where challenges are addressed even before they arise. With real-time support and analytics, we're not just predicting the future; we're crafting it.
3TEMP is not just about the exceptional taste of coffee; it's about redefining the boundaries of what's possible in the world of brewing. We're not in the business of meeting expectations; we're in the realm of surpassing them.
Our ambition is clear: to lead the way in shaping the global narrative of coffee, ensuring that every cup tells a story of quality, sustainability and innovation. Join us, as we not only step into the future but as we create it, one brew at a time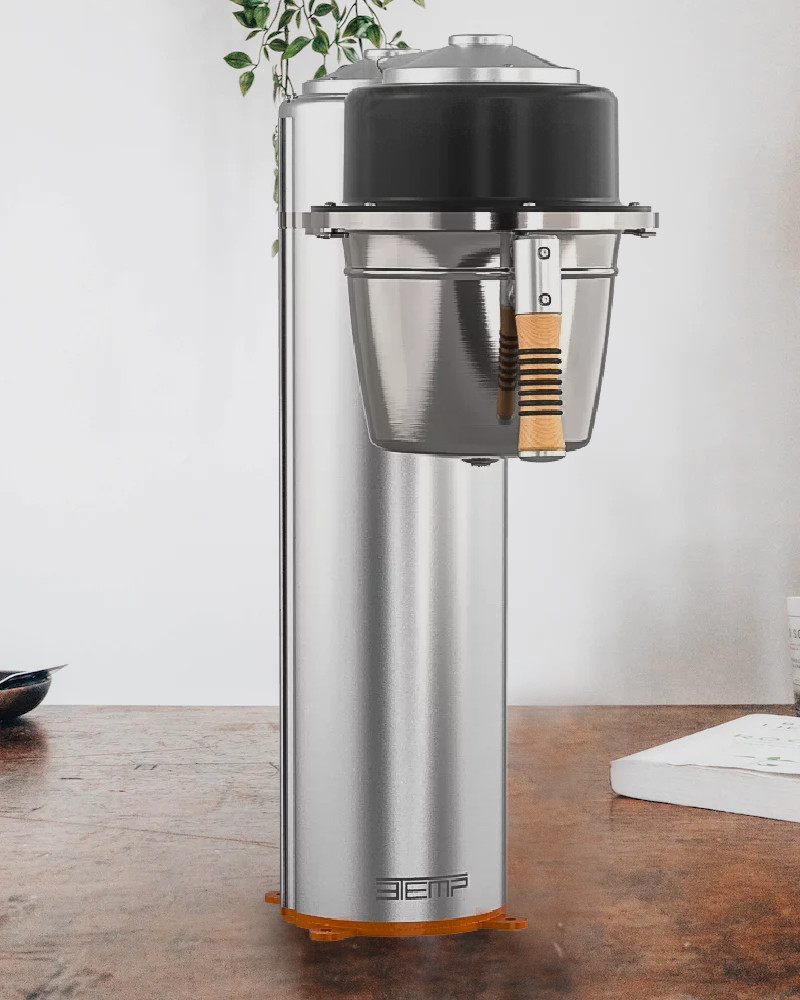 Join us on our journey and discover the difference true craftsmanship and innovation can make—to your coffee and our planet.