3TEMP ⋅ Pour-Over brewers
---
Hipster UC Double
Double your output!
Doubled output, Batch brew, single brew, cold brew included, programmable recipes
The Hipster UC Double enhances the performance of the popular Hipster UC. Its modern, industrial design makes it an eye-catcher in any coffee bar, office, or wherever it is installed.
The brewer is mounted on the counter, with the two, independent main units fitting perfectly under the counter.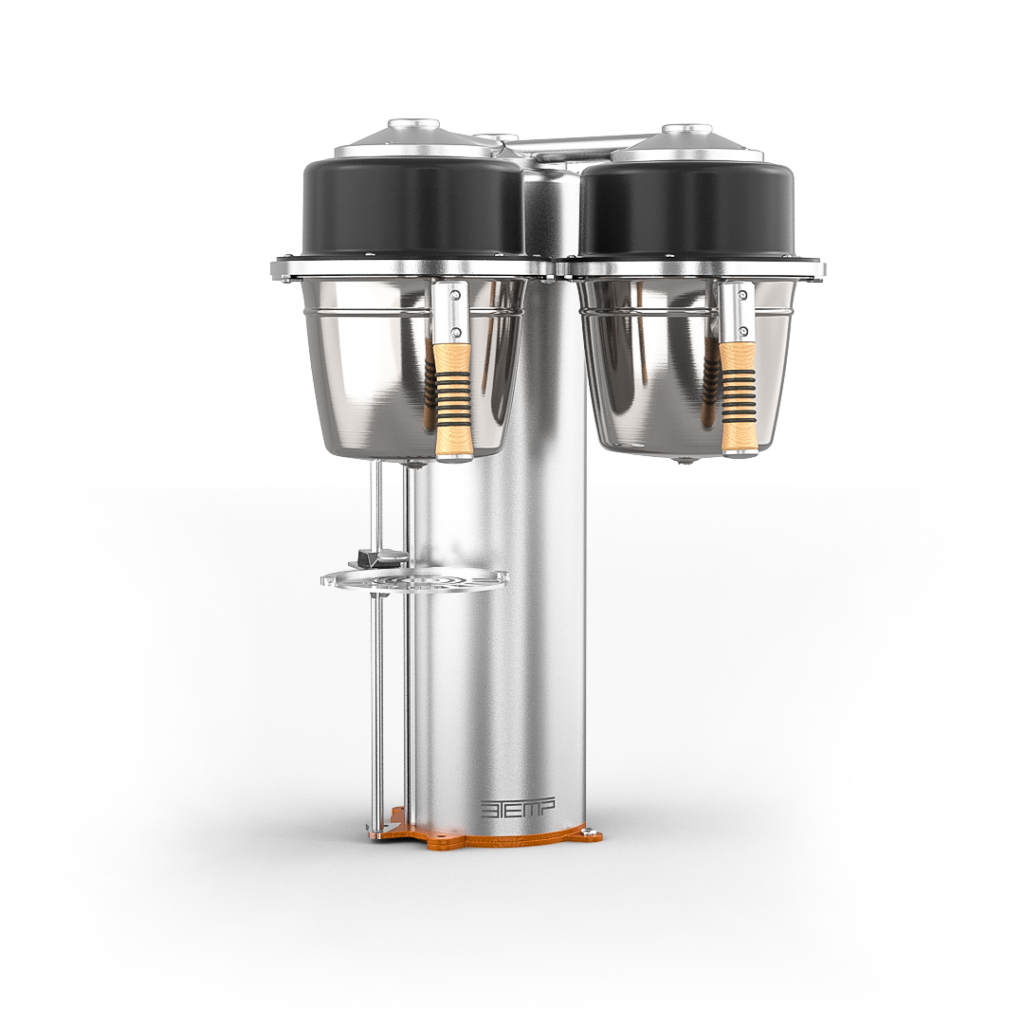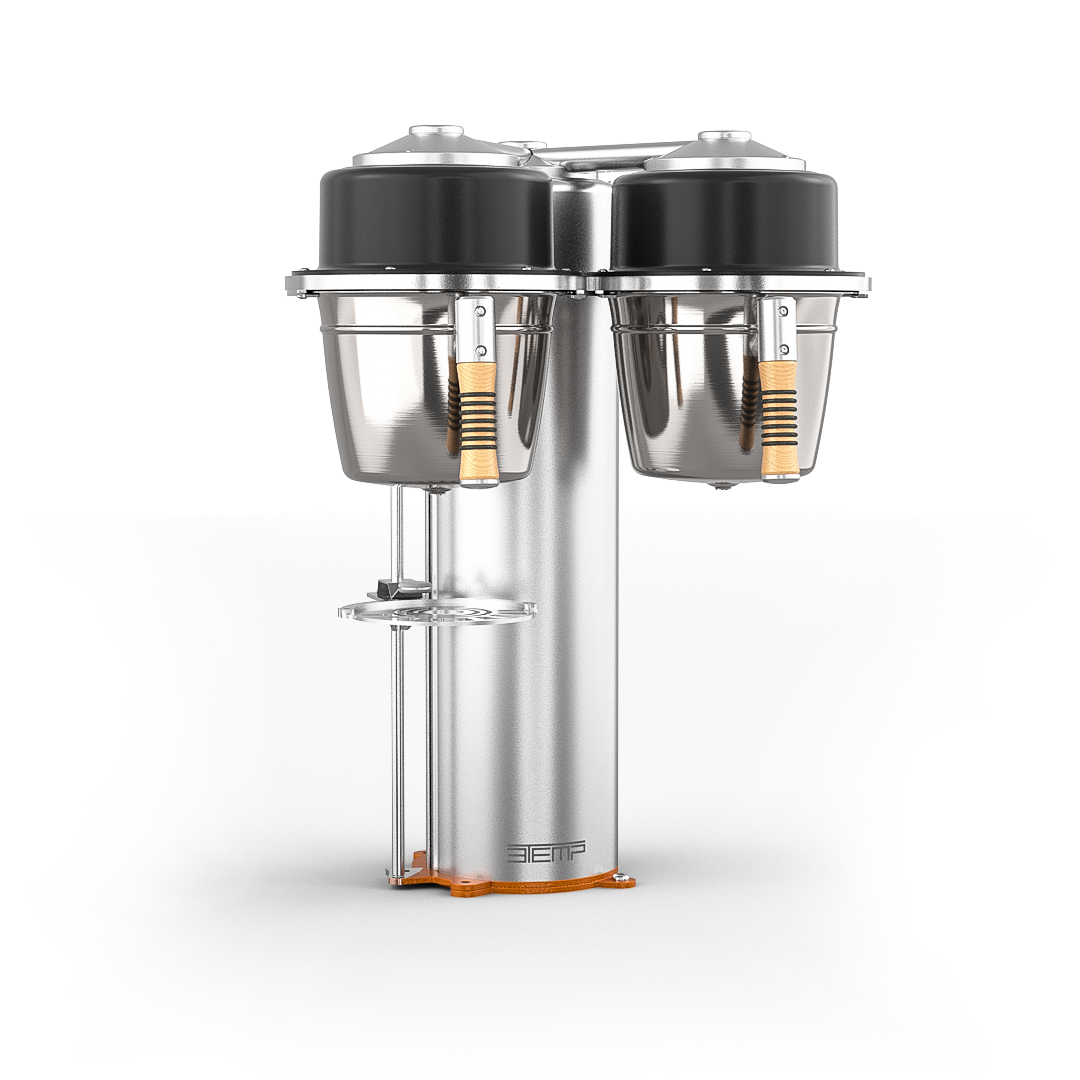 Included
Tablet incl. 3TEMP application
Cold Drip function unlocked
Pour-over batch brew
Single-cup brew
2 Brew Basket, stainless steel with V60 insert
4G router
IoT-SIM card incl. IoT subscription, 1 year


(Europe and US models)

Online support 3temp.online, 1year
The 3TEMP Brewers
The 3TEMP brewers are among the most advanced brewing devices in the world. But as advanced as they are, they are also easy to use. You can brew standard coffee with a mild and creamy taste as well as the finest coffee specialities. So you can also choose between hot and cold extraxtion – one of the unique features of our brewers is the fantastic cold drip function. Within 20 minutes, you get more than 2 litres of premium cold-brewed drip coffee.
From one cup to one gallon (3.8 litres) of perfectly brewed coffee using the pour-over method. All models in the range feature the unique, patented 3TEMP temperature control, which allows you to set different temperatures at the start, middle and end of each brew.
Read more
Specifications
Capacity: 150 ml to 2x 3,8 litre (gallon)
Up to 400 cups/h.
Total weight: 10.0 +10.0 +11,0 kg
Max power hot: 230v, 2x 2400W
Max power cold: 2x 38W
Max power idle: 14 W
Dimensions
Width 440 mm
Height 585 mm
Depth 400 mm
Max Thermos height
Max thermos height 300 mm

(expandable)

Max thermos diameter 203 mm
Downloads
Accessories and Options
Controller: 6 buttons, OLED display
Hipster starting KIT – various