All our products are NEMKO and UL Certified
HIPSTER WALL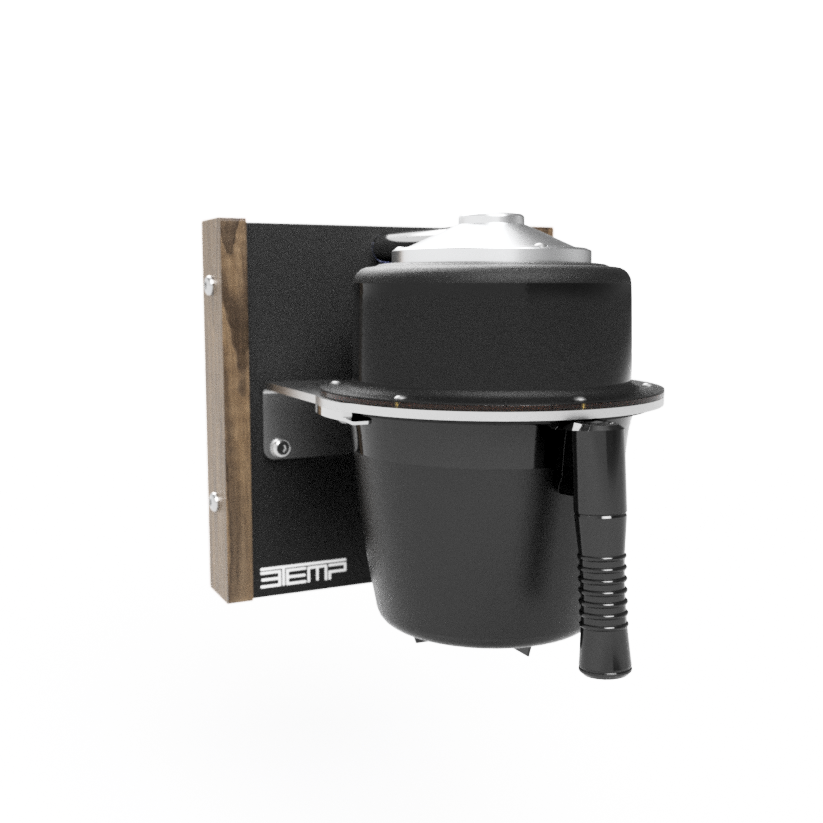 HIPSTER WALL
Including touch controller, router, single brew and cold brew software function (option). Stainless brew basket (option). The machine allows you the flexibility to install the brewhat at any height and the water unit behind the wall or under the counter.
Capacity: 1×3,8 liter (gallon) – 200 cups/h.
Dimensions: W240mm/D320/H266mm
Weight: 10 + 5 kg
Max power hot: 230v, 1x2400W
Max power cold: 1x38W
Max power idle: 4W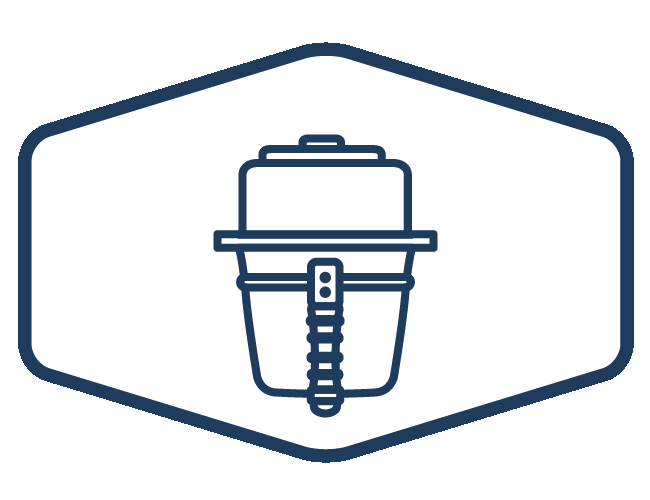 Pour over perfection. Patented brew process ensures quality in cup every time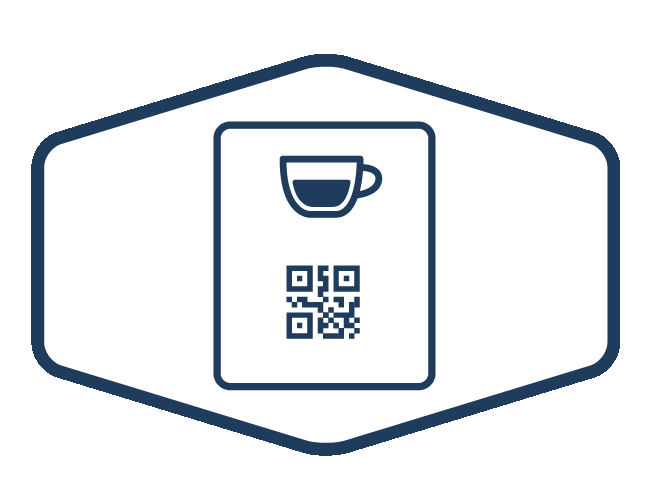 Programmable recipes, so anybody can brew world-class coffee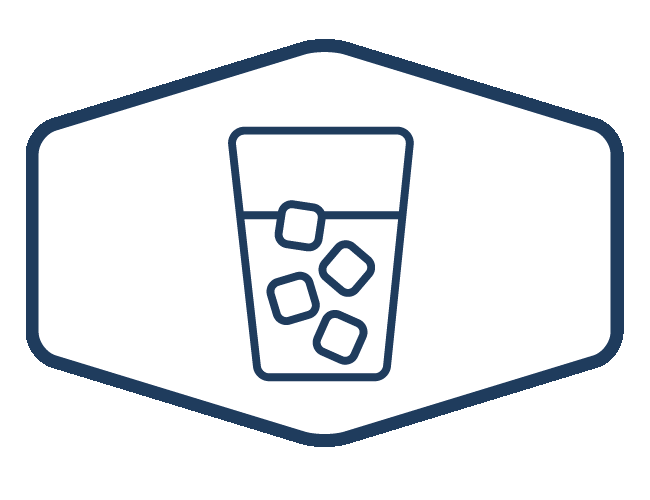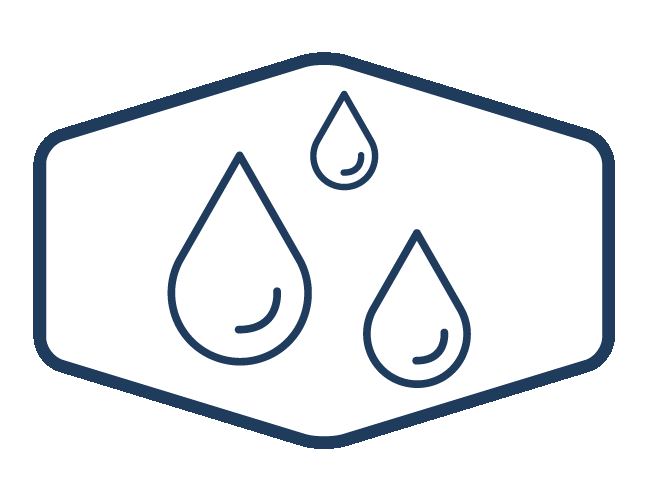 Our patented boiler free machines only ever brew with fresh water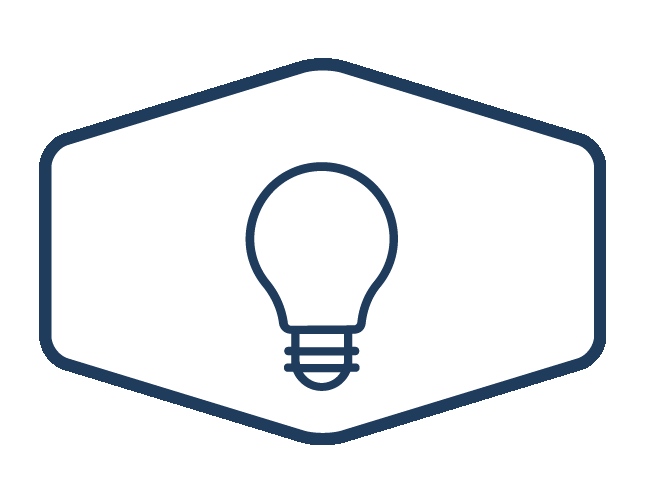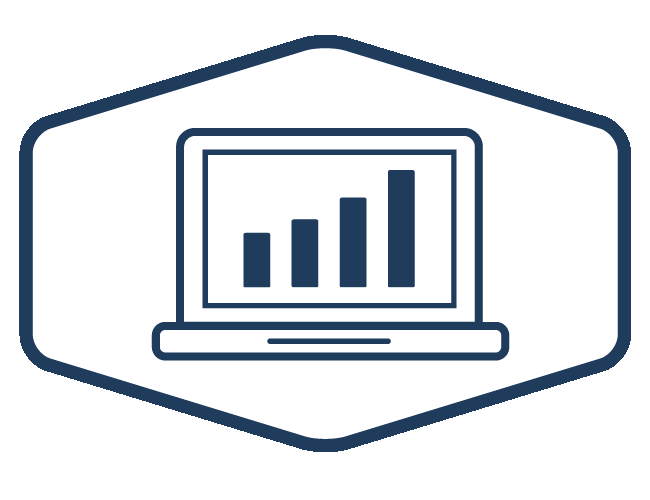 Redefining the coffee landscape
With our Brewer as a Service (BaaS) subscription we have created a unique service that makes our premium range of sustainable profile brewers accessible to all. No upfront costs and no headaches around maintenance, service or quality, register your interest today for a better world and better coffee.