All our products are NEMKO and UL Certified

THERMOS 2.5 LITRES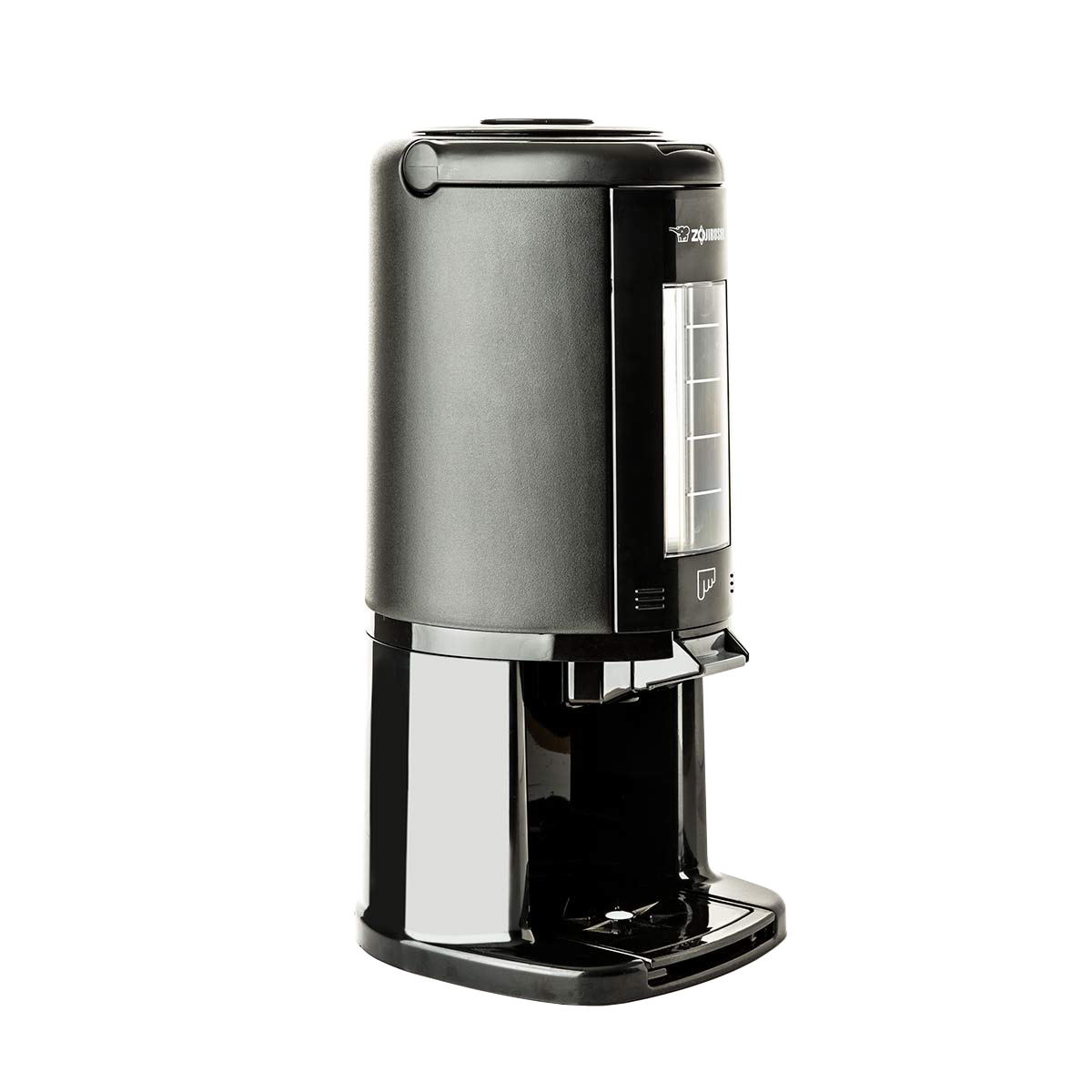 THERMOS 2.5 LITRES
Features: gravity, drip tray, sight-gauge and detachable base. Our bestseller.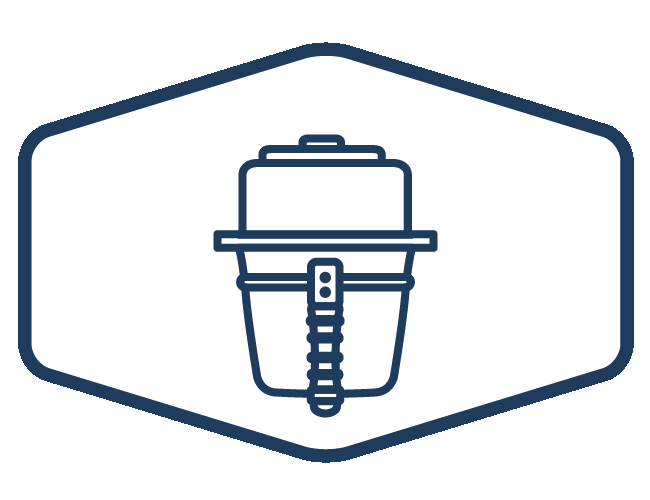 Pour over perfection. Patented brew process ensures quality in cup every time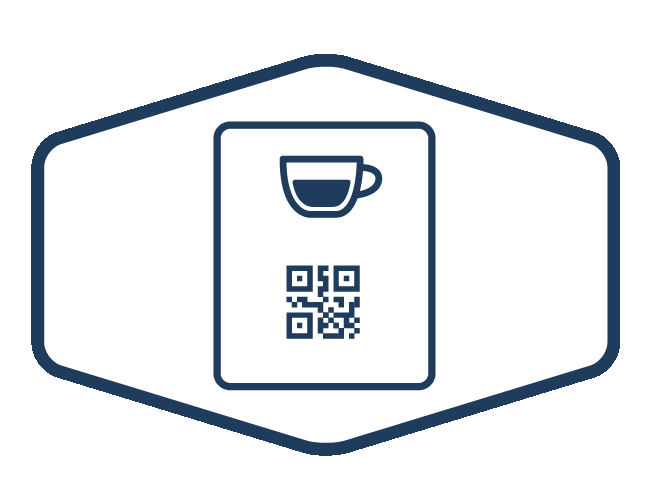 Programmable recipes, so anybody can brew world-class coffee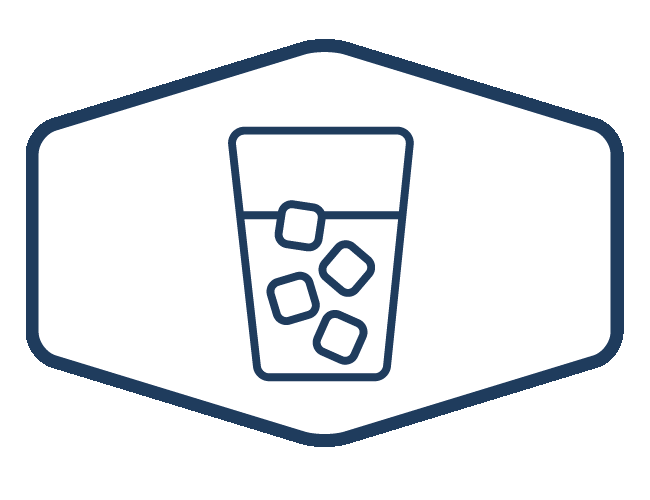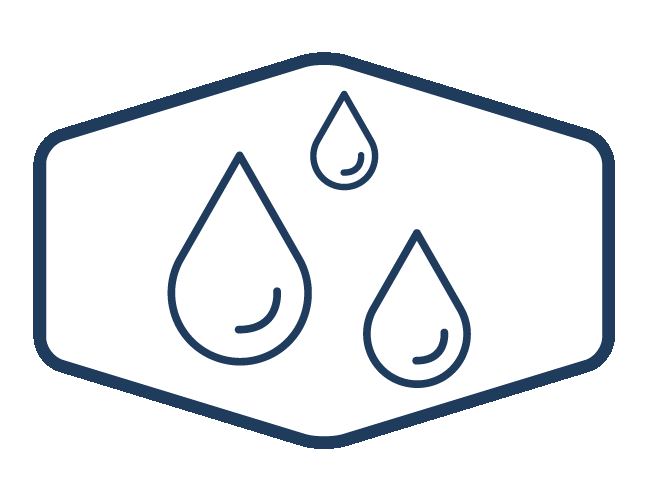 Our patented boiler free machines only ever brew with fresh water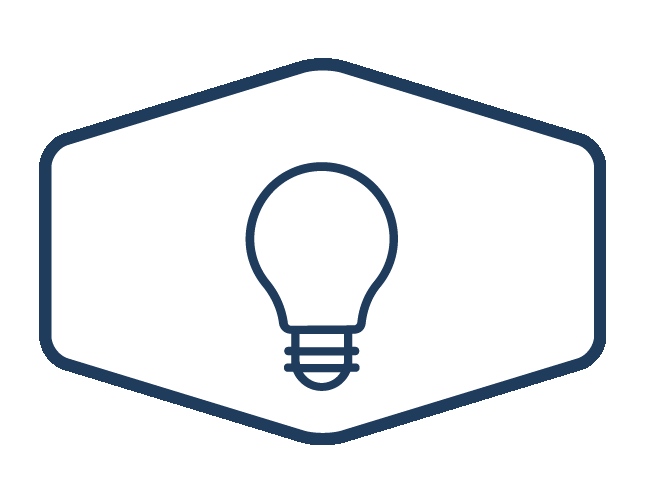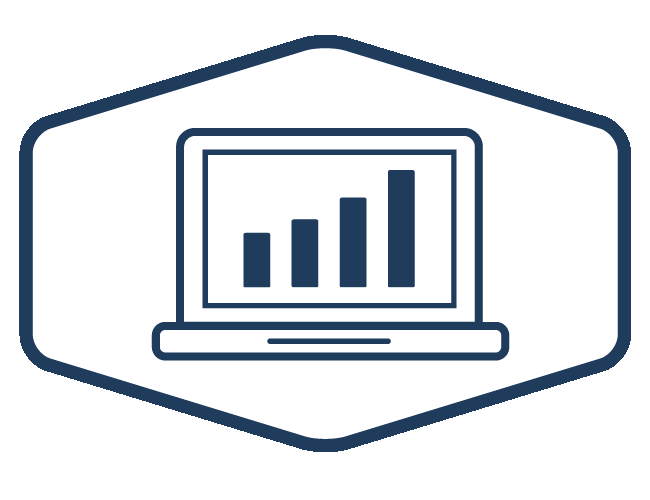 Redefining the coffee landscape
With our Brewer as a Service (BaaS) subscription we have created a unique service that makes our premium range of sustainable profile brewers accessible to all. No upfront costs and no headaches around maintenance, service or quality, register your interest today for a better world and better coffee.