3TEMP ⋅ Resellers
---
Buy a 3TEMP in Sweden
Find a 3TEMP partner
Who is not looking for the right partner? In this list of 3TEMP partners, you will surely find the right one.
Resellers in Sweden
Kalmar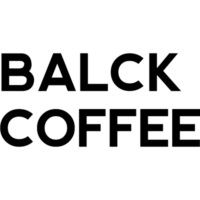 Balck Coffee
Polhemsgatan 30
392 39 Kalmarg
Sweden
Stockholm
Nordic Coffee Tools
Anders Thor
Stockholm
Sweden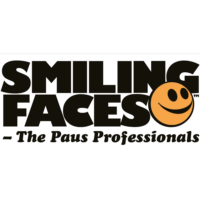 Smiling Faces
Kungsbron 19
111 22 Stockholm
Sweden
Sweet Coffee
Kontor och lounge
Oxtorgsgränd 1
111 57 Stockholm
Sweden
Västernorrland
Kaffepunkten
Sälstensgränd 129
871 33 Härnösand
Sweden
Aktiv i följande län
Norrbotten
Västernorrland
Hälsingland/Gästrikland
Örebro/Västmanland
Östergötland
Skåne
Västerbotten
Jämtland
Värmland/Dalsland
Stockholm
Göteborg & västra Götaland
Blekinge & södra Småland
Västra Götaland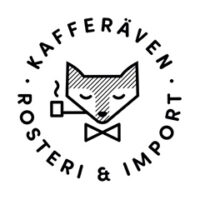 Kafferäven
Slakthus B
Lilla Waterloogatan 2
415 02 Göteborg
Sweden
Aktiv i följande län
Göteborg & västra Götaland
For regions without official partner
3TEMP
Verkstadsgatan 21
67134 Arvika
Sweden
3TEMP Partner Program
Our Reseller Partner Program enables leading corporate resellers to sell our 3TEMP solutions in the global marketplace. We are committed to our reseller partners and strive to ensure mutual success by providing our partners with high-quality sales tools and marketing assets, technical training and a dedicated on-call team to provide quotes, technical help and any other assistance necessary to identify, develop and close any 3TEMP business.
If you would like to become a reseller
please CONTACT US us or give us a call on +46 570 711 300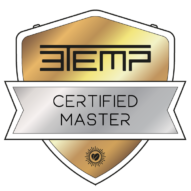 3TEMP CERTIFICATION
Unlock new opportunities and showcase your expertise by earning the prestigious 3TEMP certification!
By successfully completing all the required training sessions and inquiries, you prove yourself to be a dedicated and knowledgeable professional in your field. With this certification, you can proudly display your status as a certified 3TEMP master and open doors to new career possibilities. This recognition is not just a title, but a symbol of your commitment to excellence in your work.
So, join the ranks of the 3TEMP certified masters and take your career to new heights!